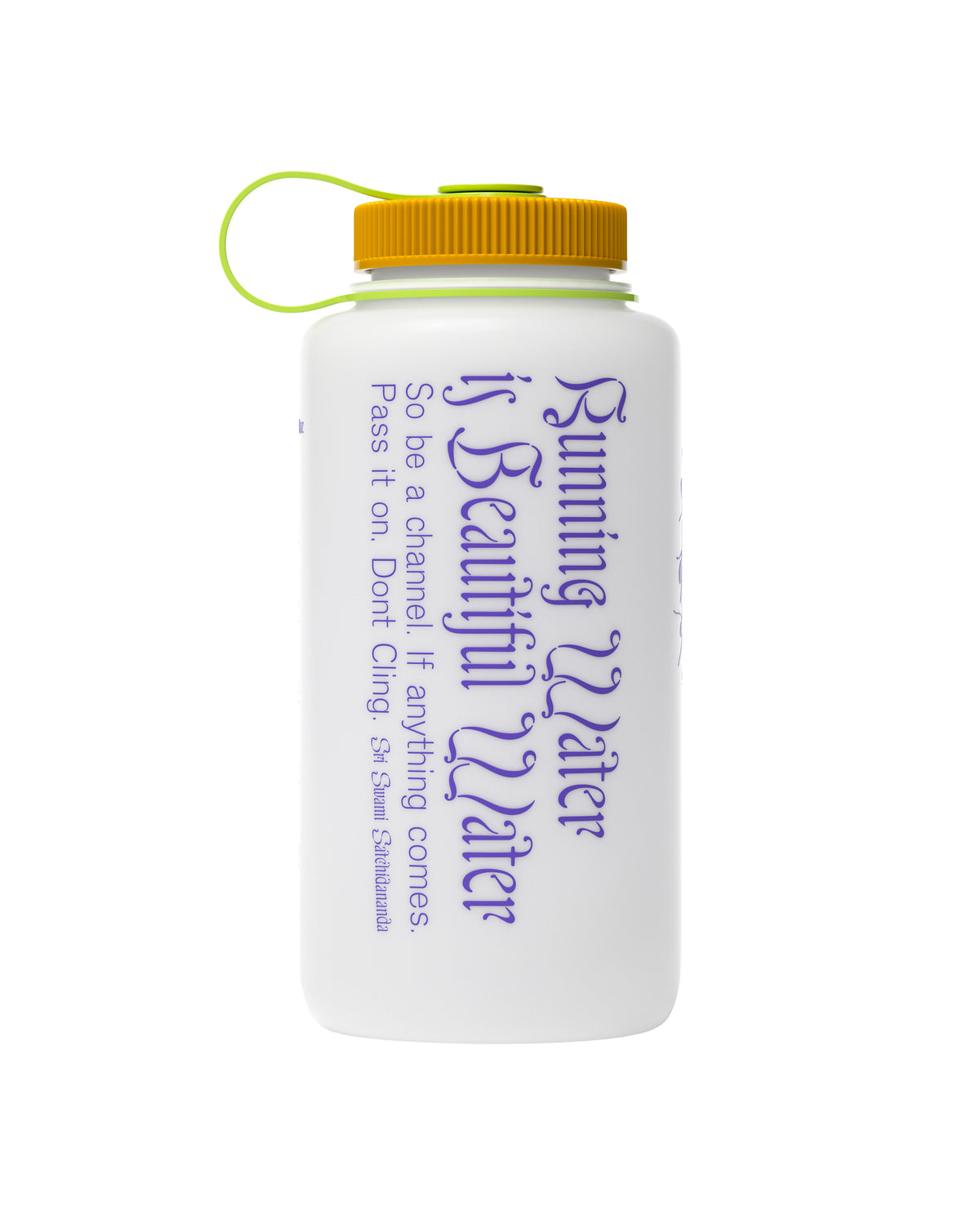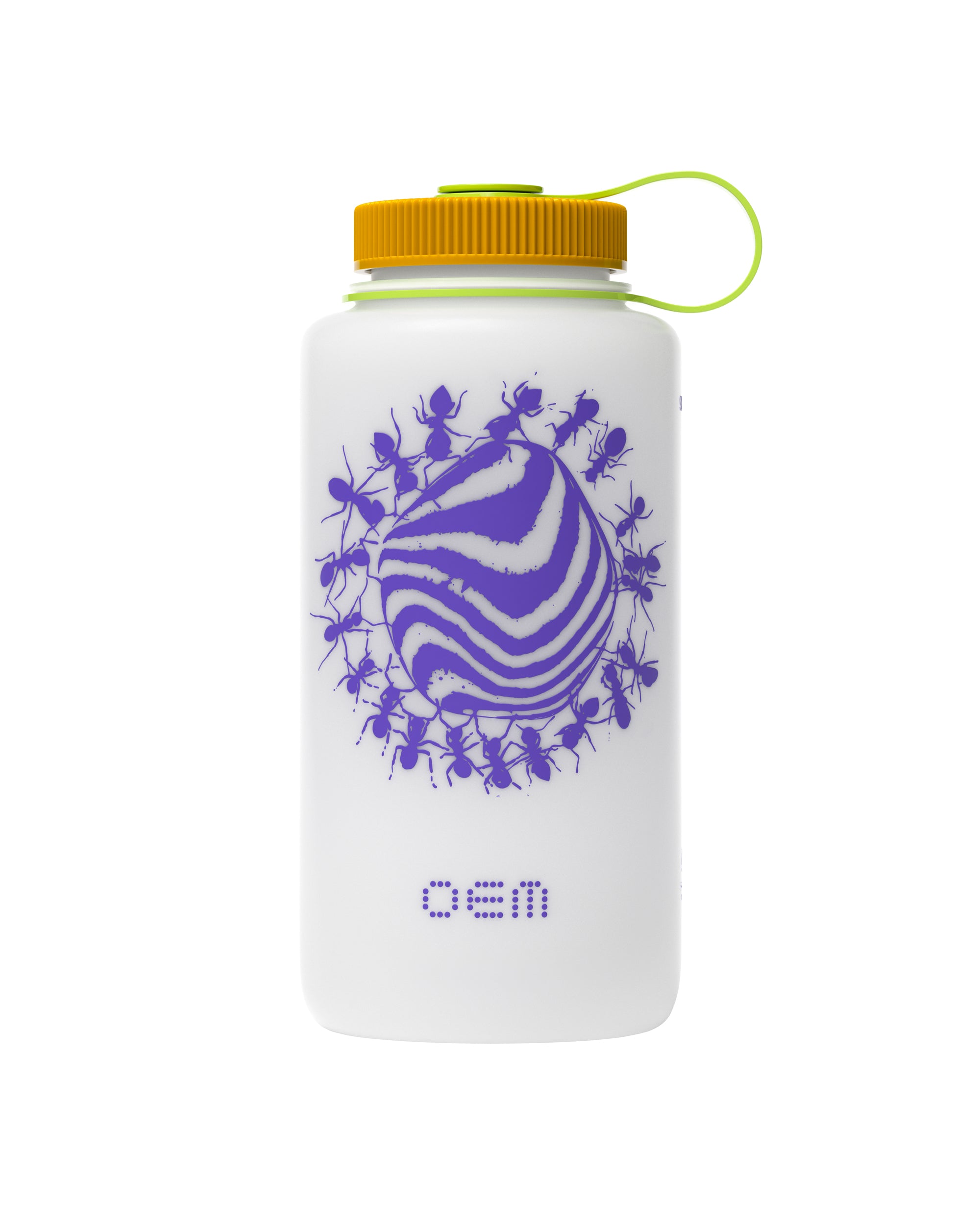 32 oz Nalgene Water Bottle by Justin Sloane
Limited edition collaboration
Durable Nalgene water bottle designed by typographer and graphic designer Justin Sloane.
👄 Wide mouth Nalgene water bottle.
 🫧 Dishwasher safe.
🧊 Fits most filtration units and ice cubes.
💦 Leak-proof guaranteed.
🪶 Super Lightweight High Density Polyethylene.
💪 Durable.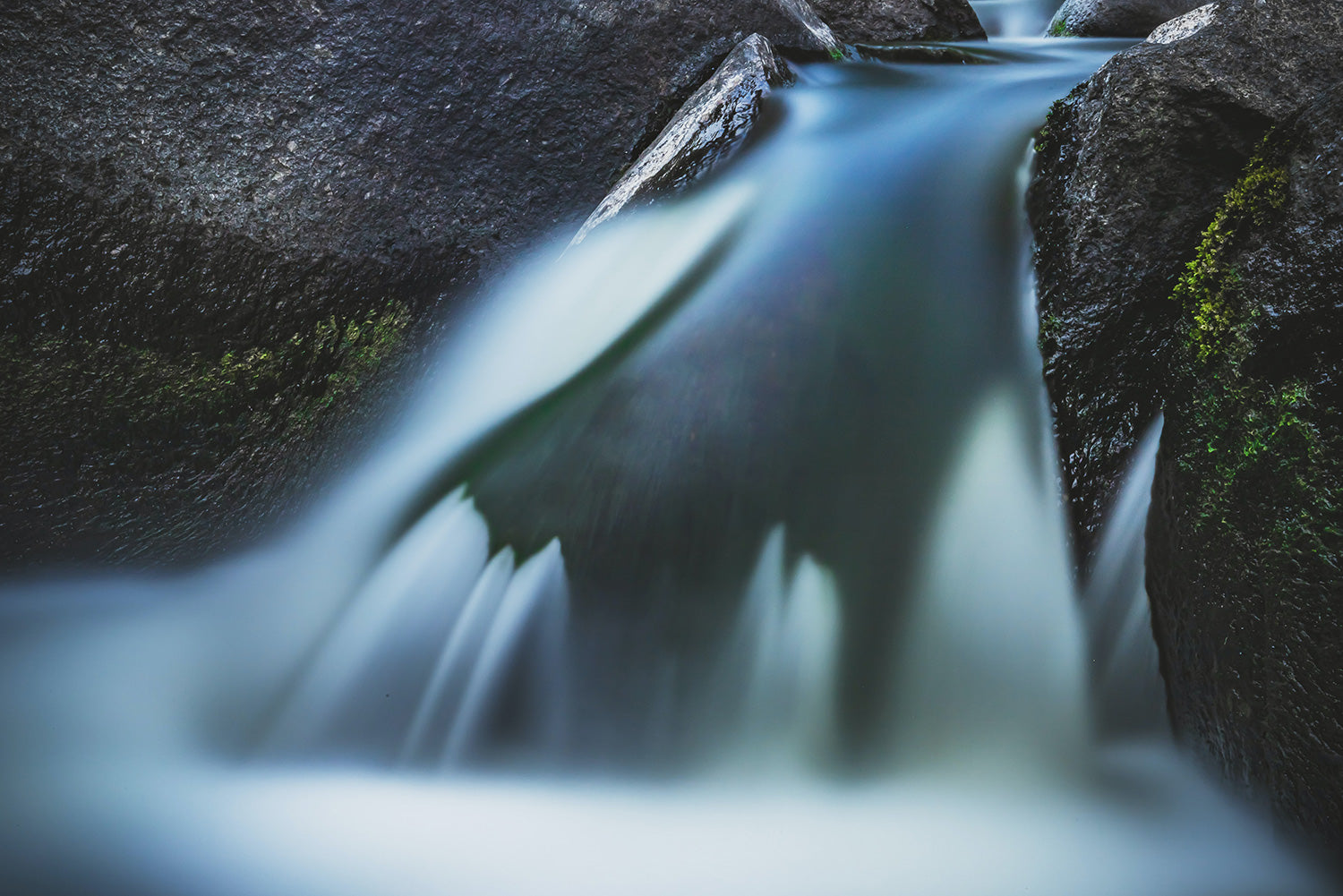 Running water is beautiful water. So be a channel. If anything comes, pass it on. Don't cling.