Incense (Hinoki) — Thank You
by Ceilidh MacLeod / Nov 11, 2023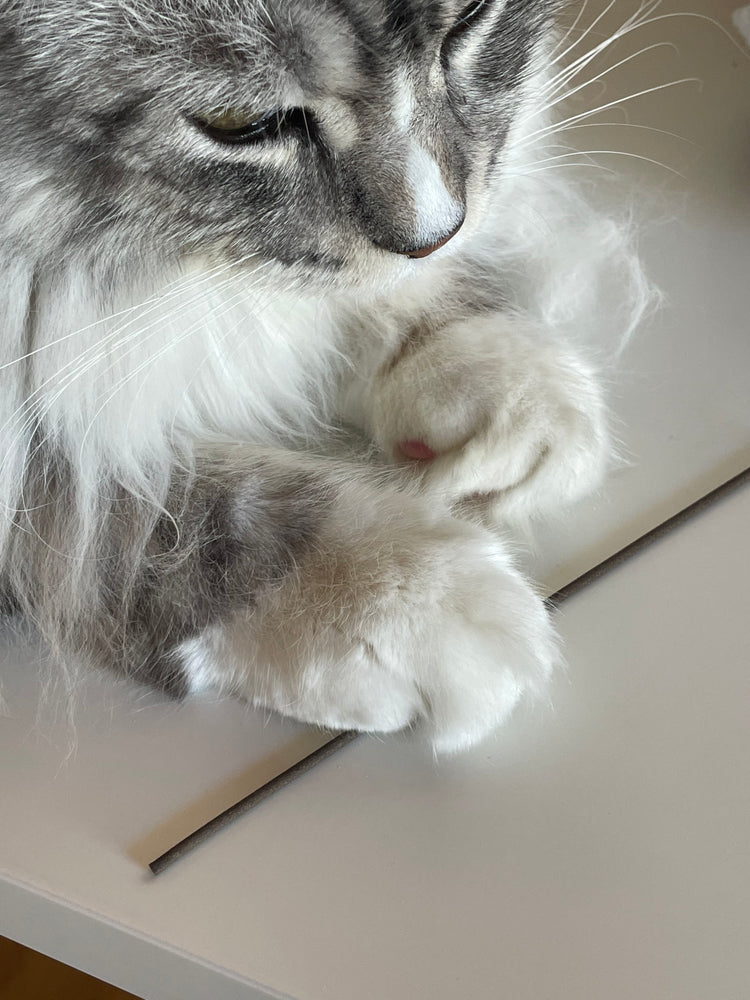 We've been a little MIA over the past 2 days because power was out at our place. While it definitely made life a little more difficult and stressful, it also forced us to slow down and appreciate our non-digital world. You might have noticed us pushing this "listening to incense" idea throughout the launch. This notion is very special to us and even more so when we had no internet and no cellular, freeing up our senses to really appreciate this practice.
Incense is intricately tied to the introduction of Buddhism to Japan in the sixth century. With this came the Buddhist practice of using incense in ritual and spiritual pursuits. Those in charge of formalizing the practice adopted the term koh o kiku 香を聞く, or mon-koh 聞香 — to listen to incense.
The idea of listening to incense becomes clear when you consider the holistic values that incense brings. When we smell incense we open up our mind to all the stories it has to tell. We experience the ingredients and the journeys they made as materials that grew from the Earth. We experience the traditions of incense making that date back thousands of years. Finally, if we listen close enough we can let the fragrance free our mind of the past and the future, and guide us in this present moment.
We chose to feature Hinoki wood in our incense because of its rich, high quality fragrance known to calm the nervous system and slow down heart rates. We hope that in lighting your incense you find much more than a fragrance, but an opportunity for a meditative reset — an opportunity to find peace and clarity, to purify the mind and body.