New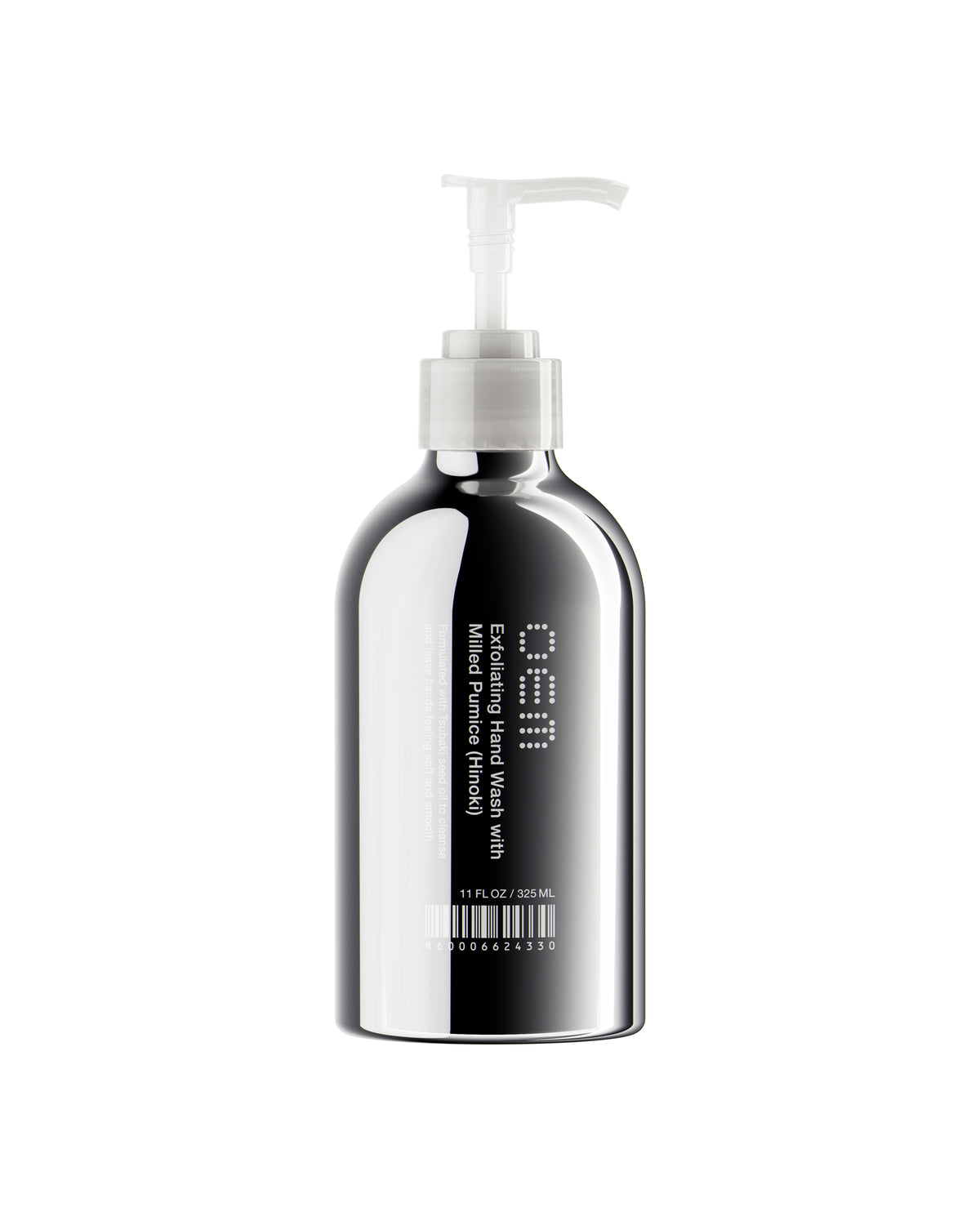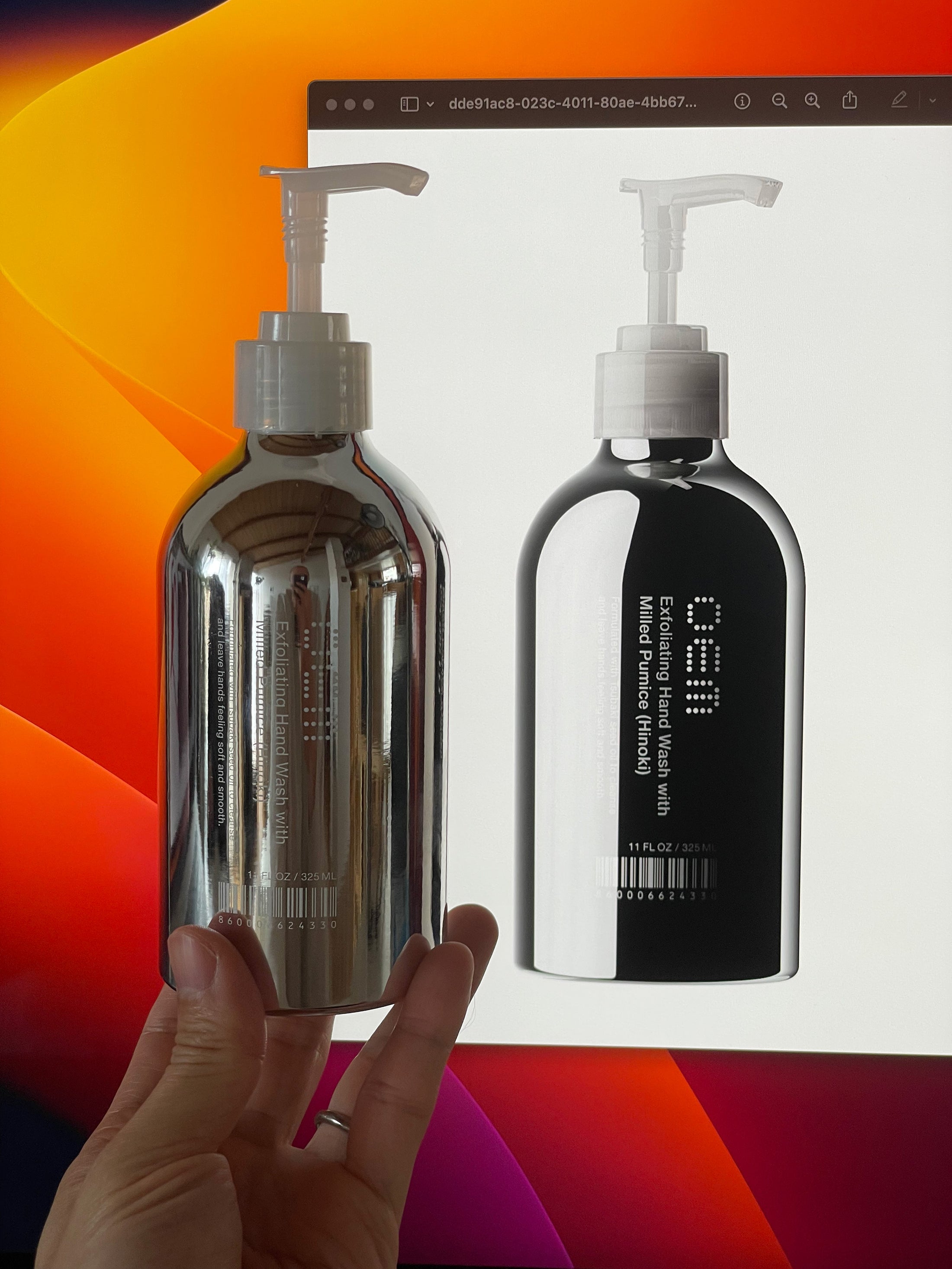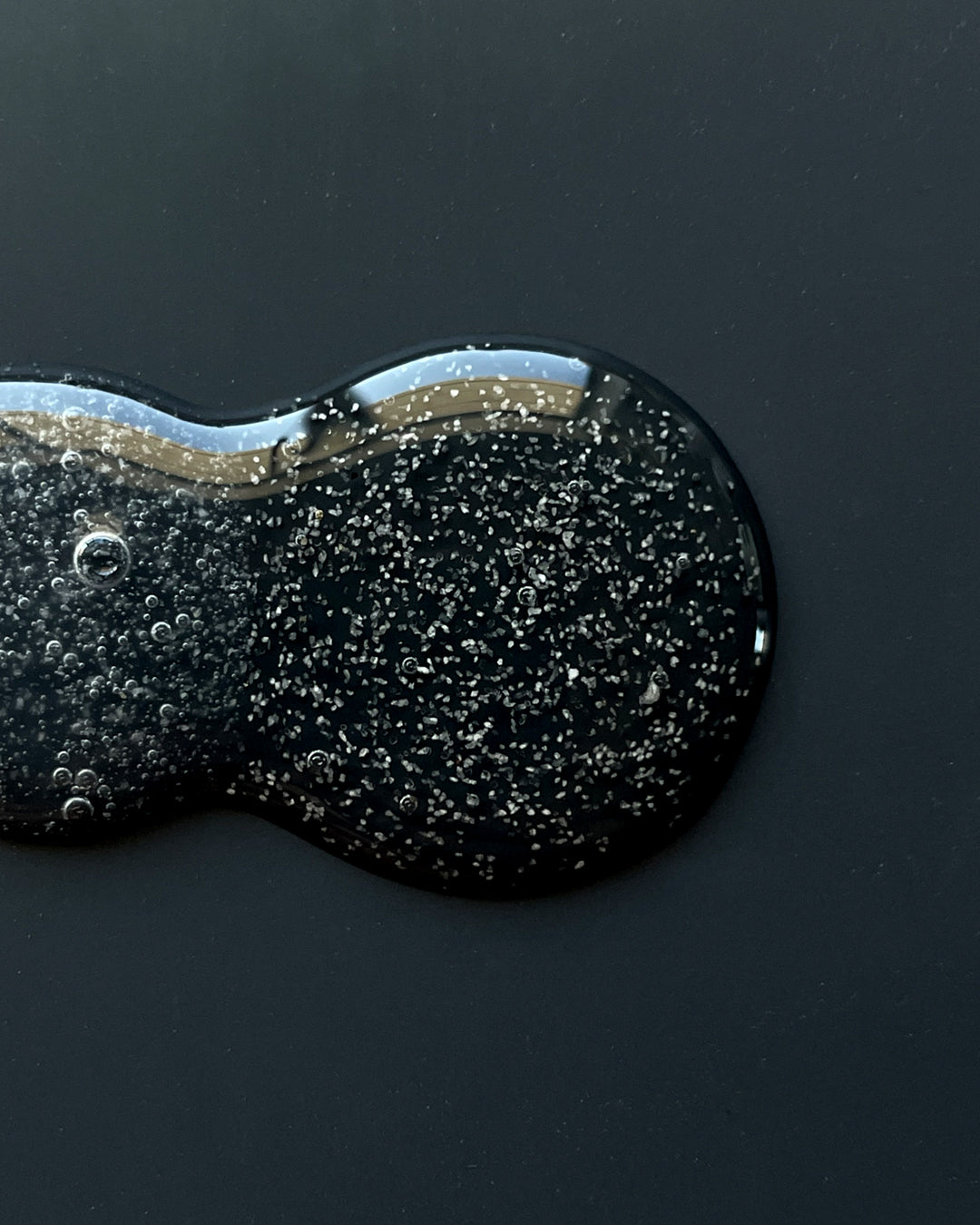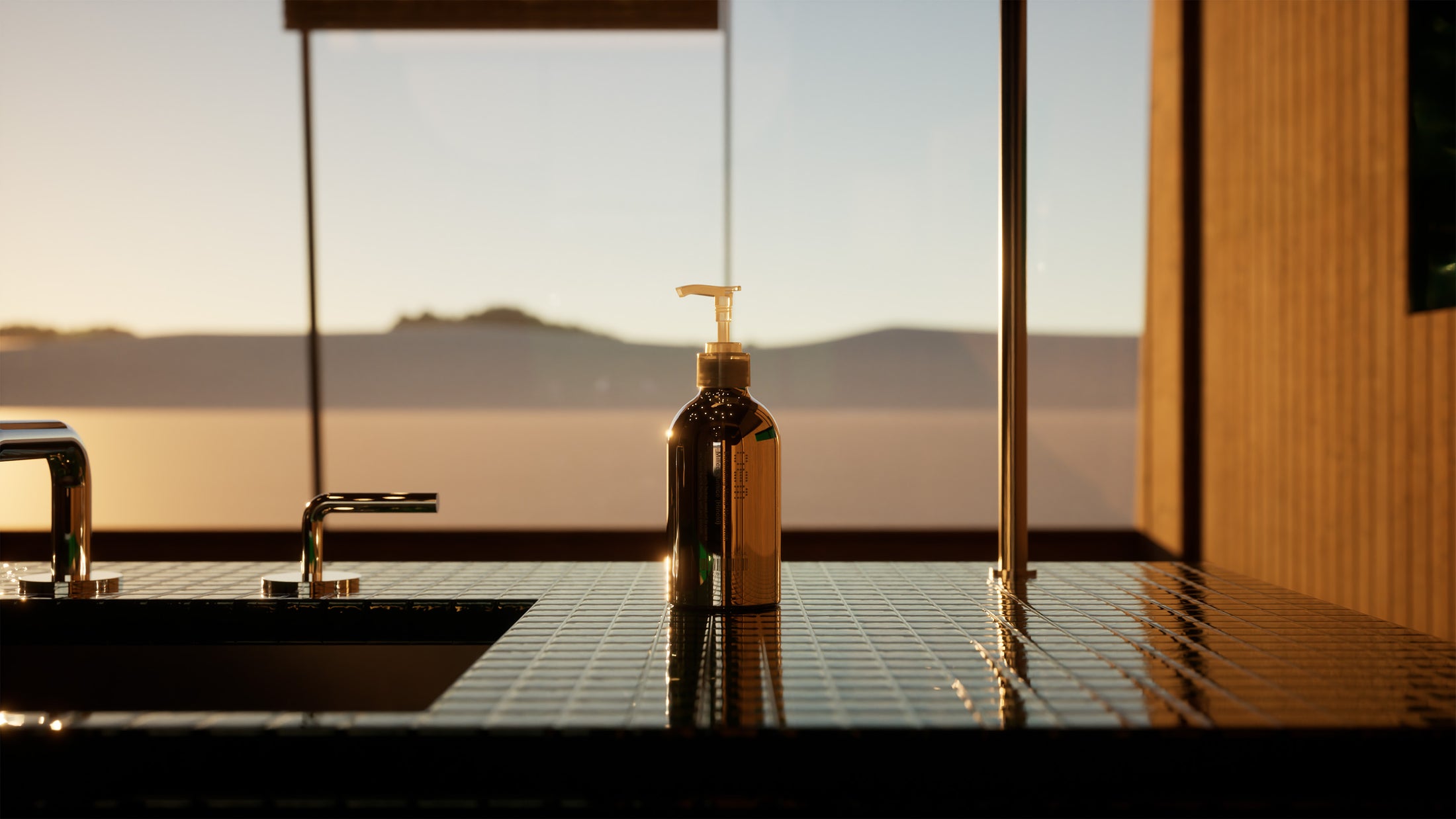 Exfoliating Hand Wash (Hinoki)
Innovative mirrored coating by NASA
An exfoliating hand wash with milled pumice and our original Hinoki fragrance. Leaves hands feeling soft and smooth.
Enhance your hands' vitality with our Hinoki-scented hand wash, enriched with Tsubaki Seed Oil, botanical extracts, and finely milled Pumice. This harmonious formulation gently cleanses, exfoliates, and bestows a sense of smoothness, purification, and revitalization to your hands.

🌲 Hinoki — a cypress tree native to Japan — is believed to have antimicrobial and anti-inflammatory properties. The fresh yet calming aroma helps to reduce stress and promote relaxation.
🌺 Tsubaki Seed Oil — derived from Japan's camellia plant — is rich in antioxidants and essential fatty acids, which can promote skin hydration and reduce signs of aging.

⏳ Finely Milled Pumice — carefully suspended throughout the formula — provides a gentle exfoliation and rejuvenated finish, leaving hands soft and smooth.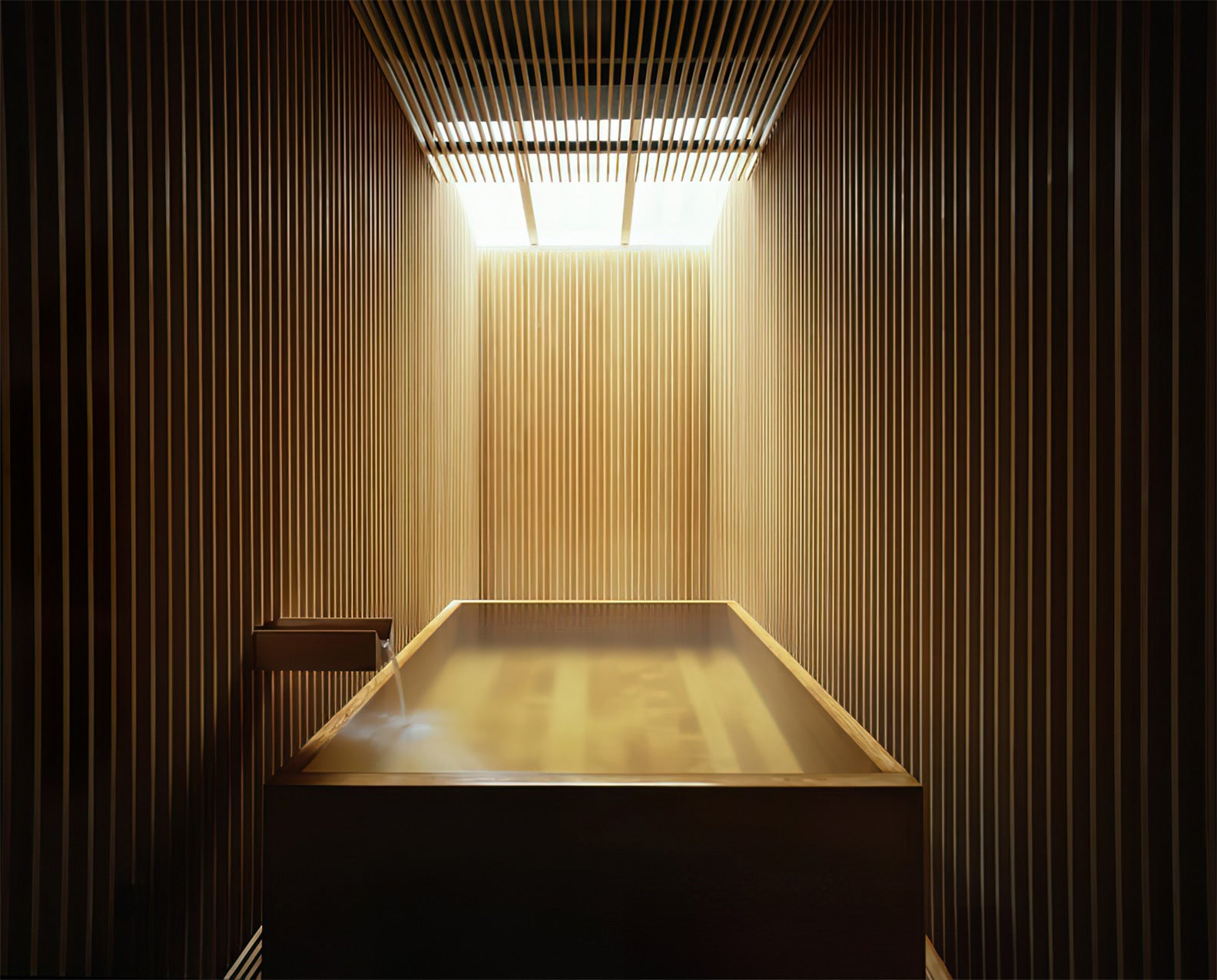 Our original Hinoki blend smells like fresh air, paper, dry woods, fresh linens, pine needles, and a hint of lemon tea.
Pumice
Hinoki Wood Oil
Tsubaki Seed Oil
Green Tea Leaf Extract
Strawberry Fruit Extract
Cloudberry Extract
Coffee Seed Extract
Raspberry Extract