What does a new drugstore mean?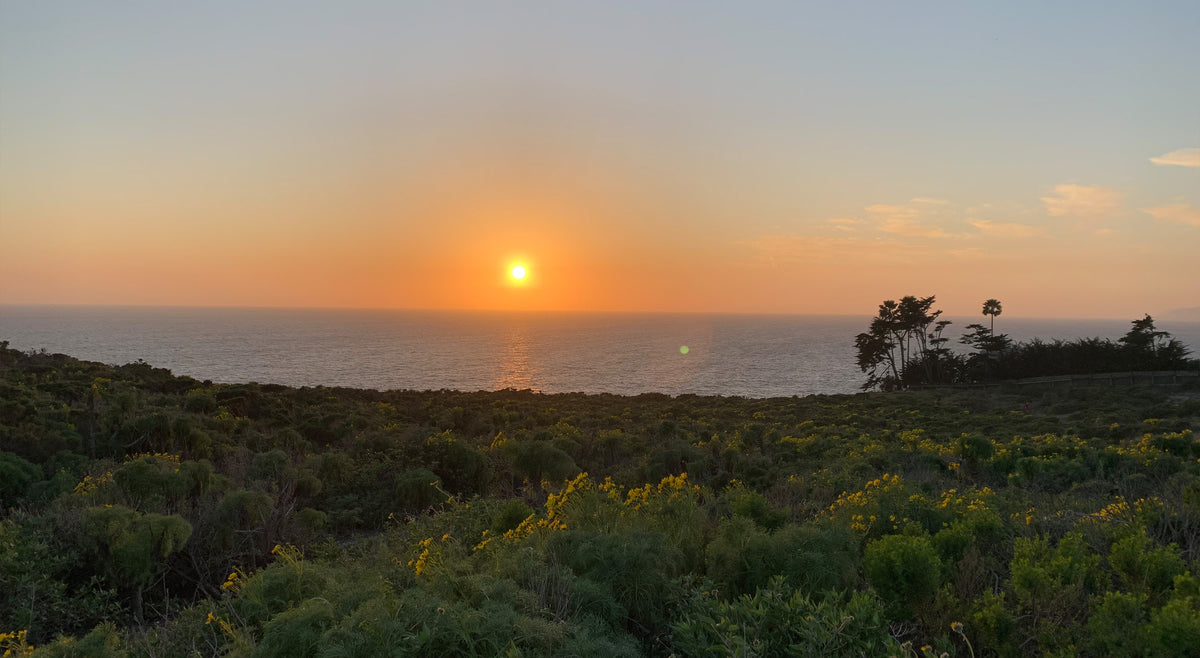 We are inspired by moments of care. We honor those who put the needs of others before their own. At OEM, we simply aim to create better tools for care—between loved ones, friends, strangers, and all those in between. We believe that care is the foundation to improve health for all.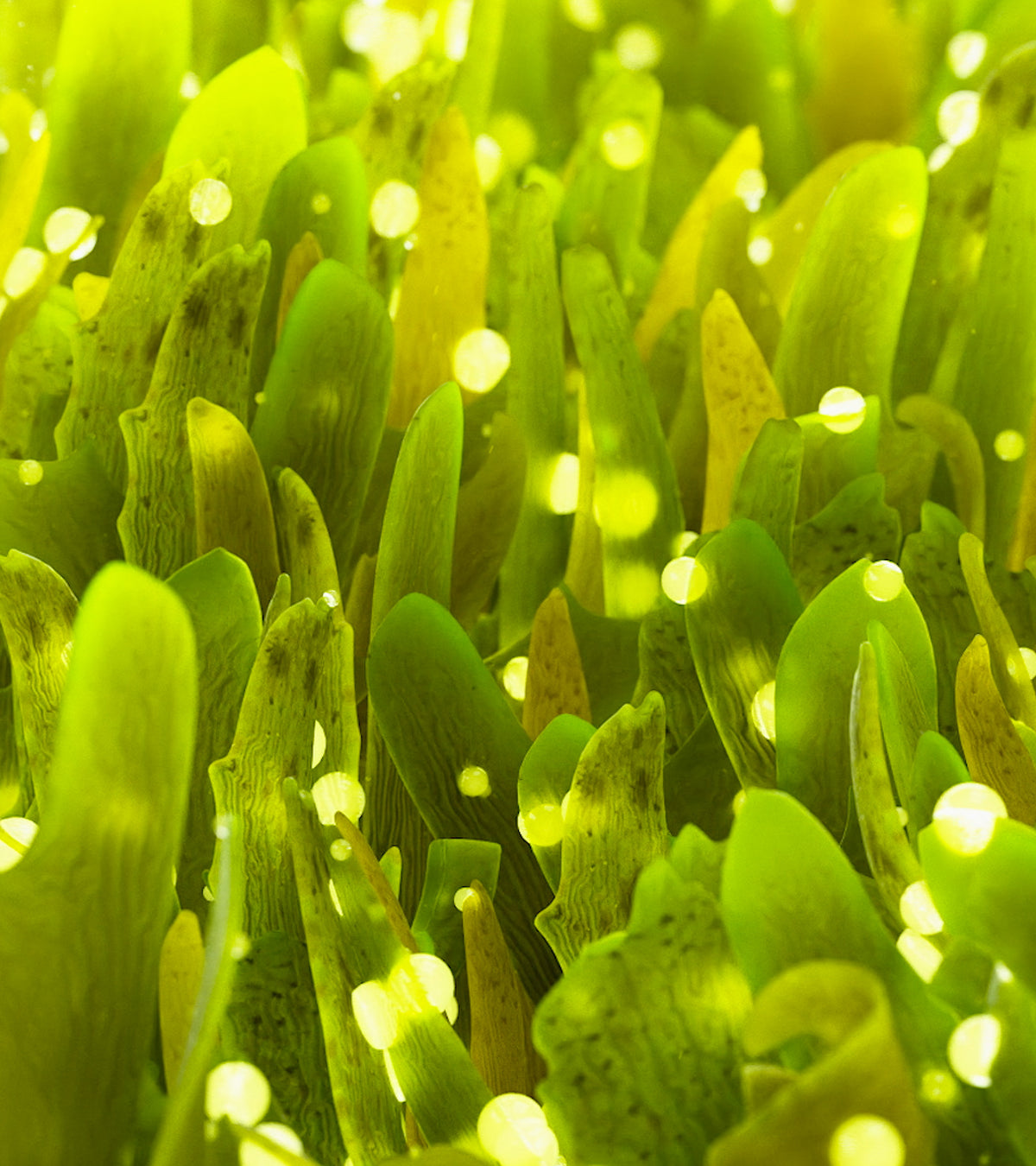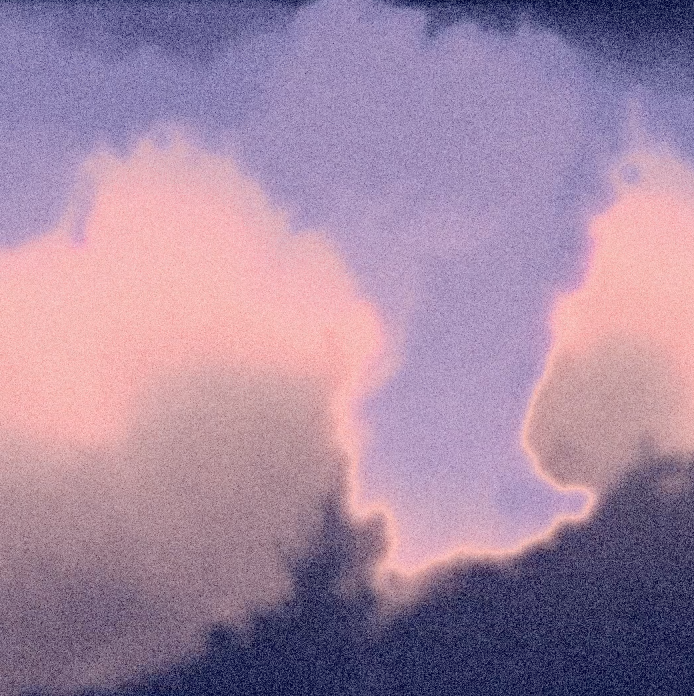 A moment where care flows freely between beings. An experience you are familiar with, but perhaps forgotten. Everything long extinct and everything not yet existing. When Earth was nothing and nothing was Earth. No one was there, but we remember when we were one.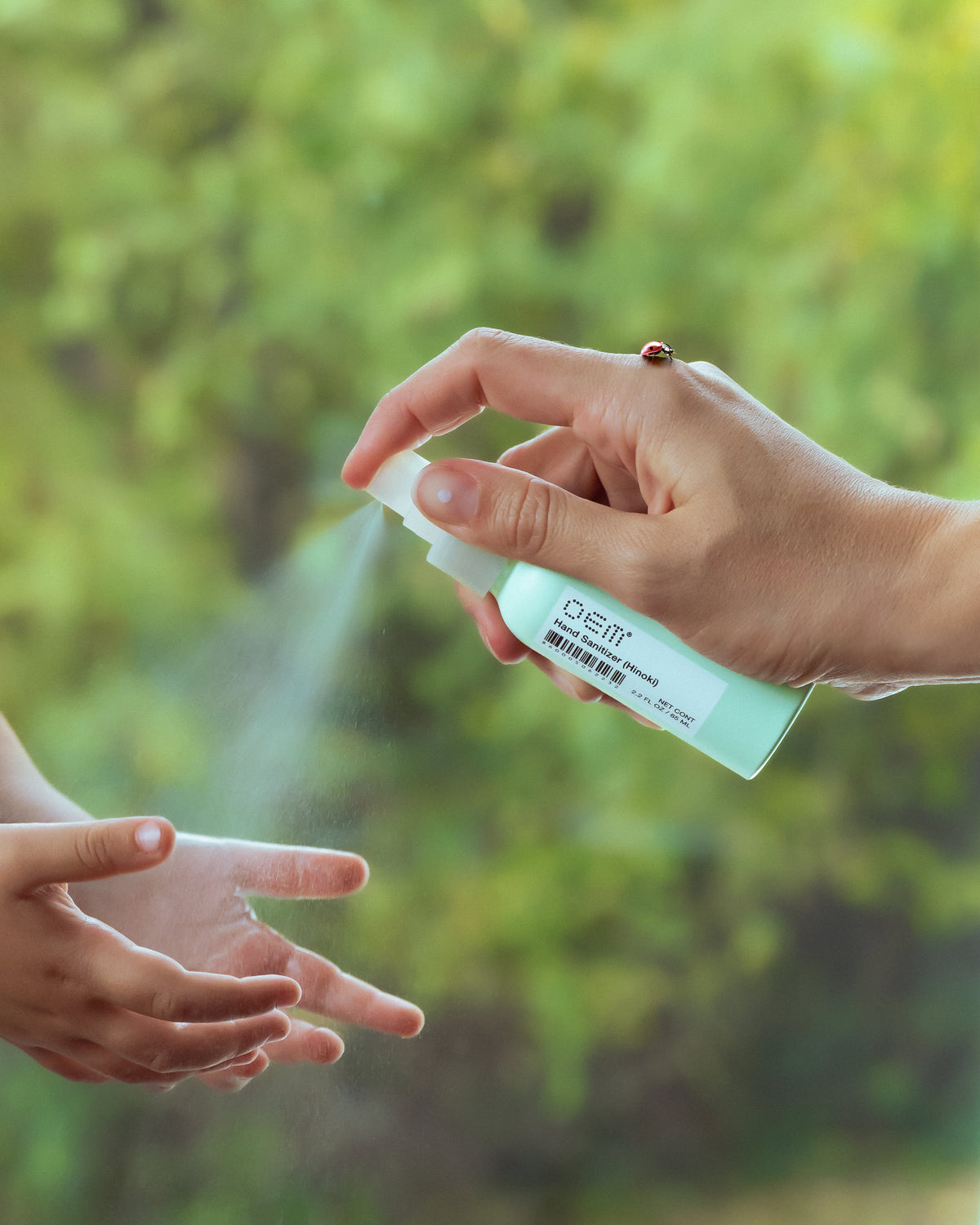 We meticulously select ingredients designed to calm, soothe, and hydrate the body and mind.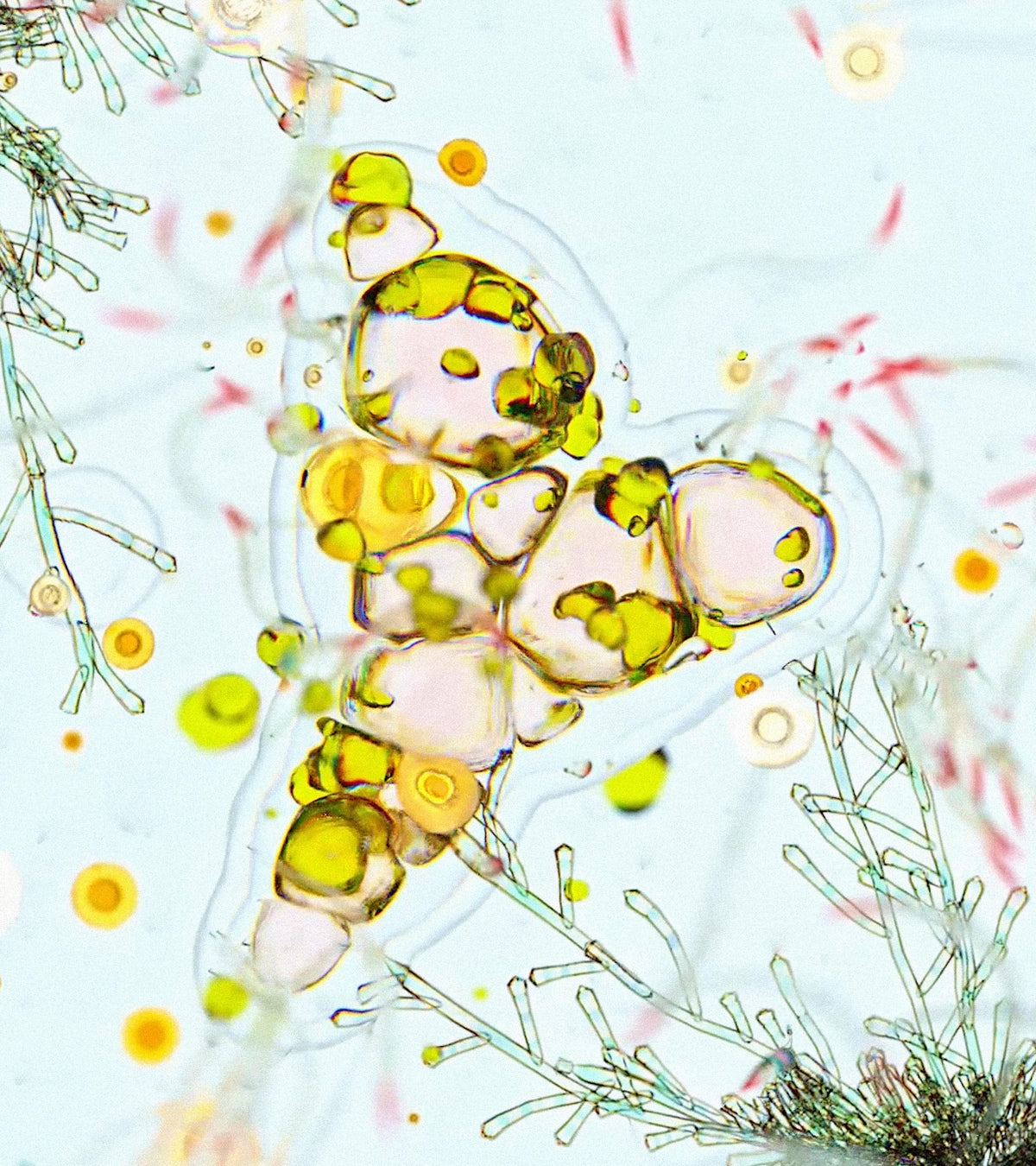 From deliberate formulas to soft and soothing designs, OEM is about more than just ameliorating aches—it's about creating a new version of healthcare that acknowledges how feeling cared for is an essential and often overlooked part of health.