3D printed to order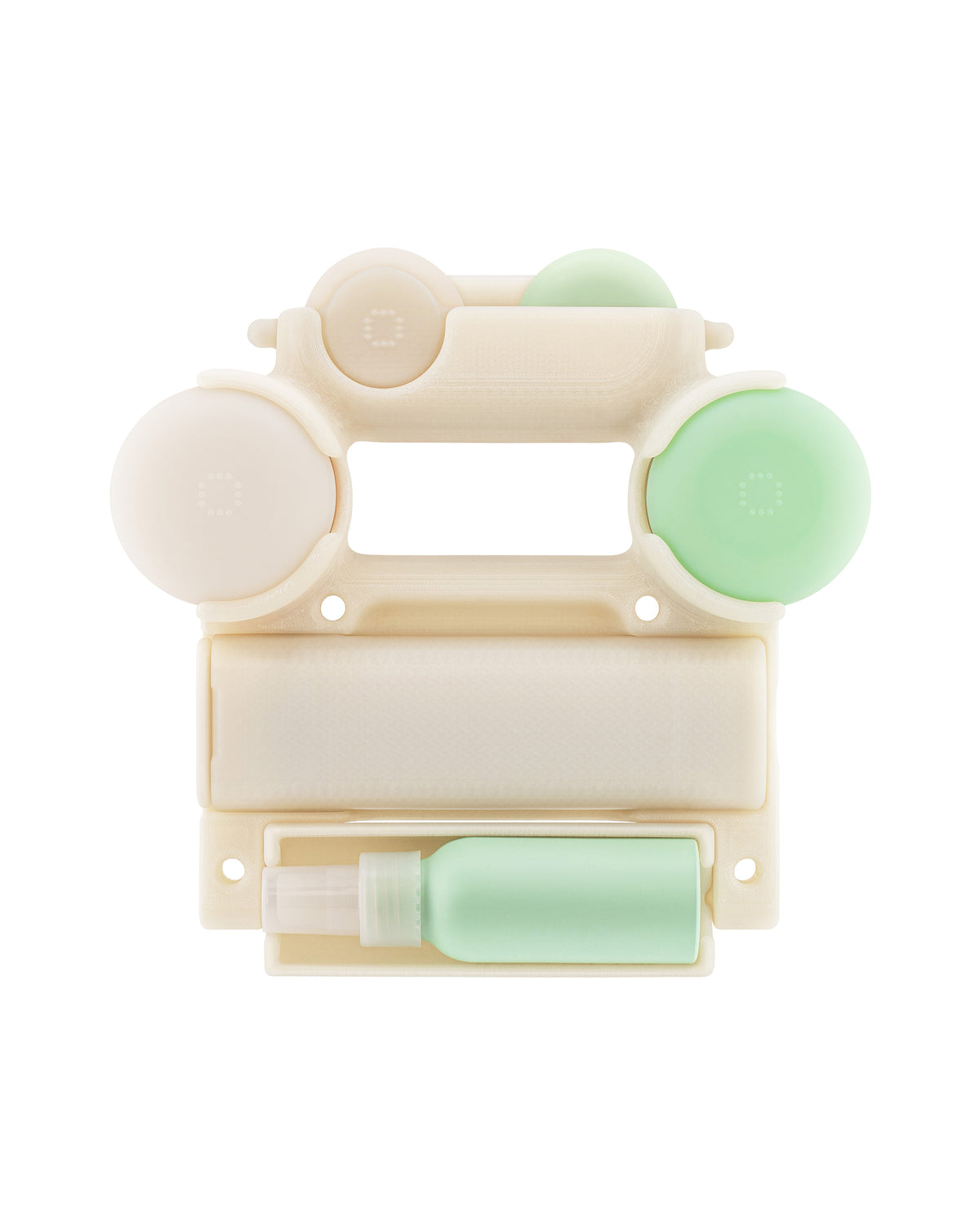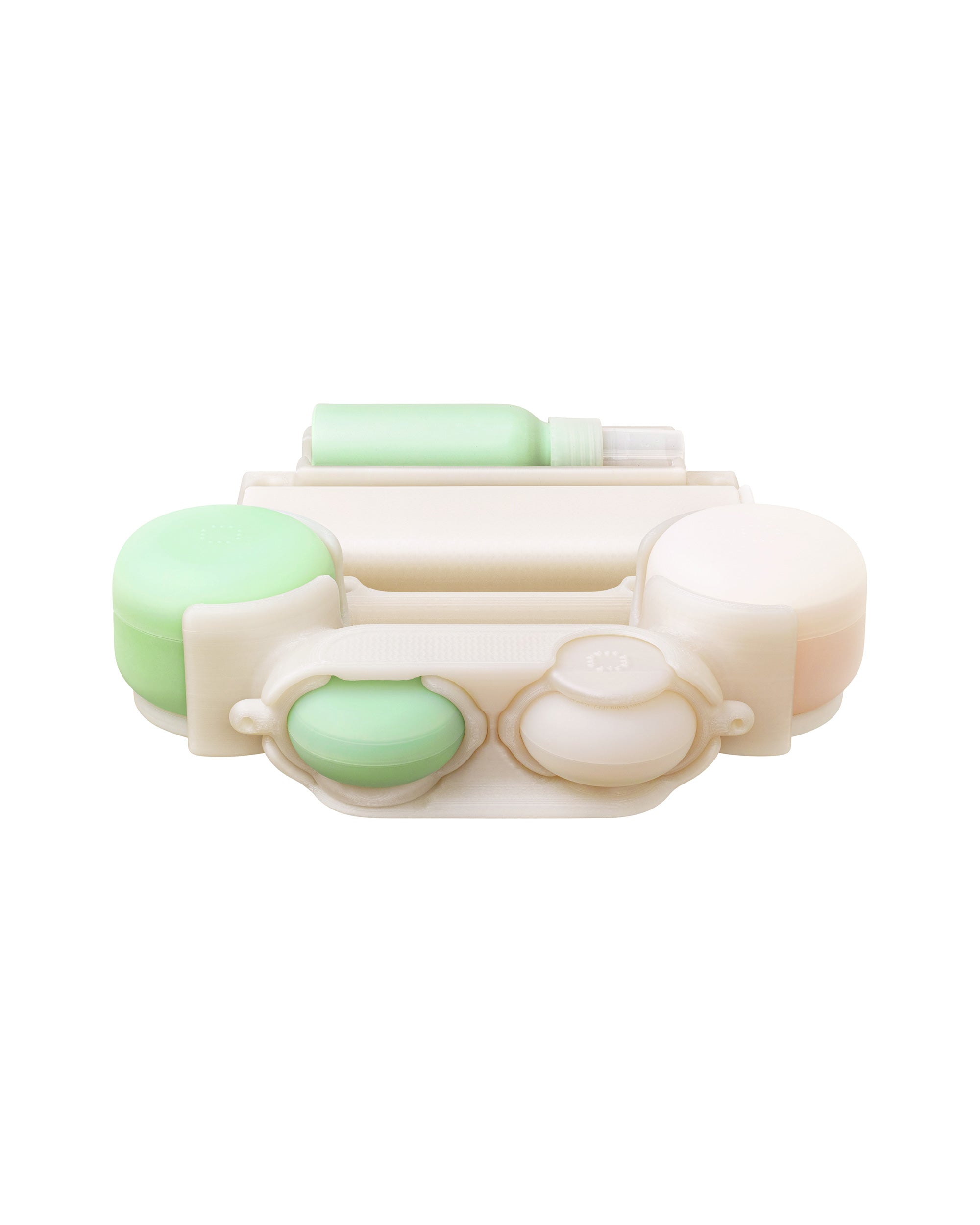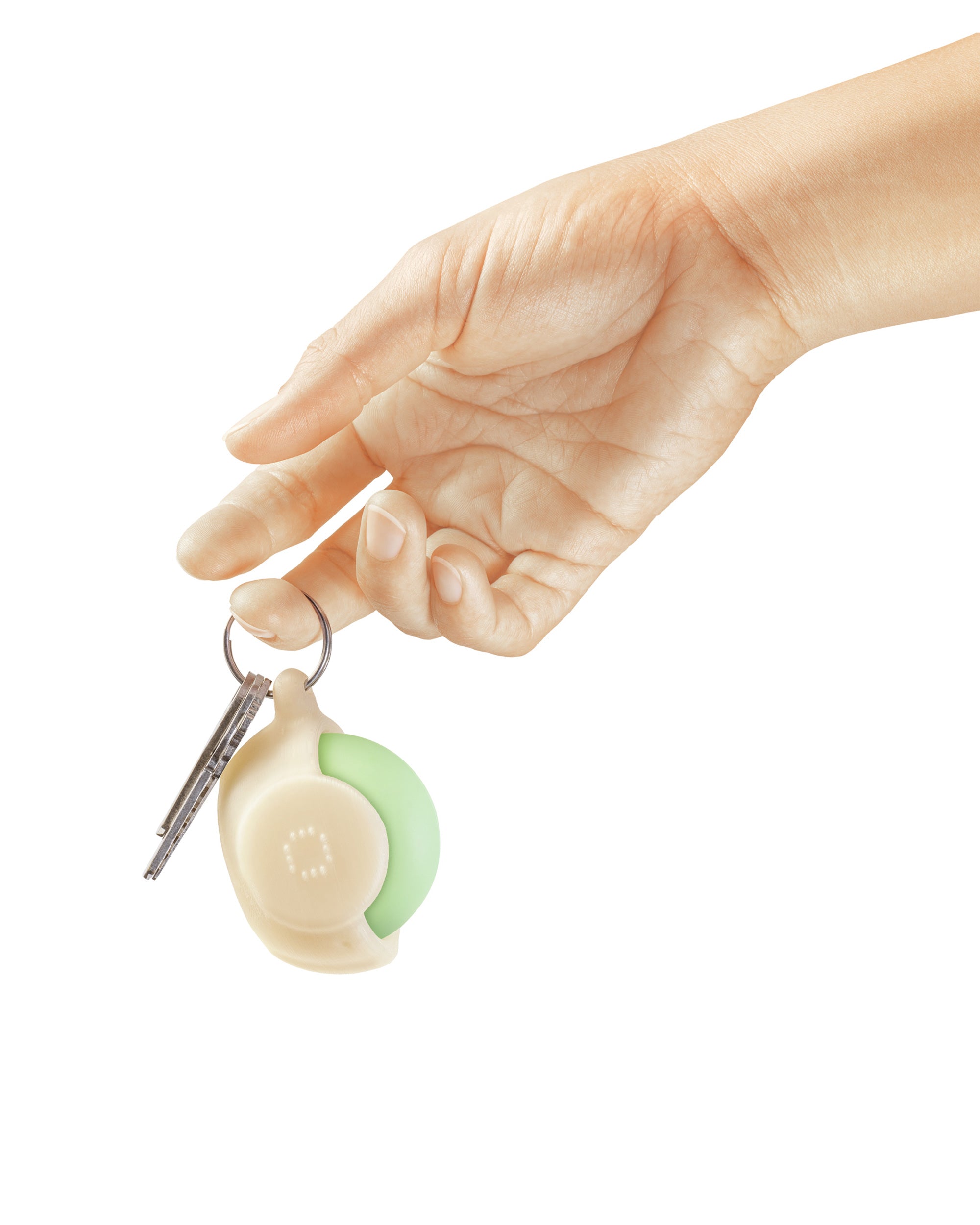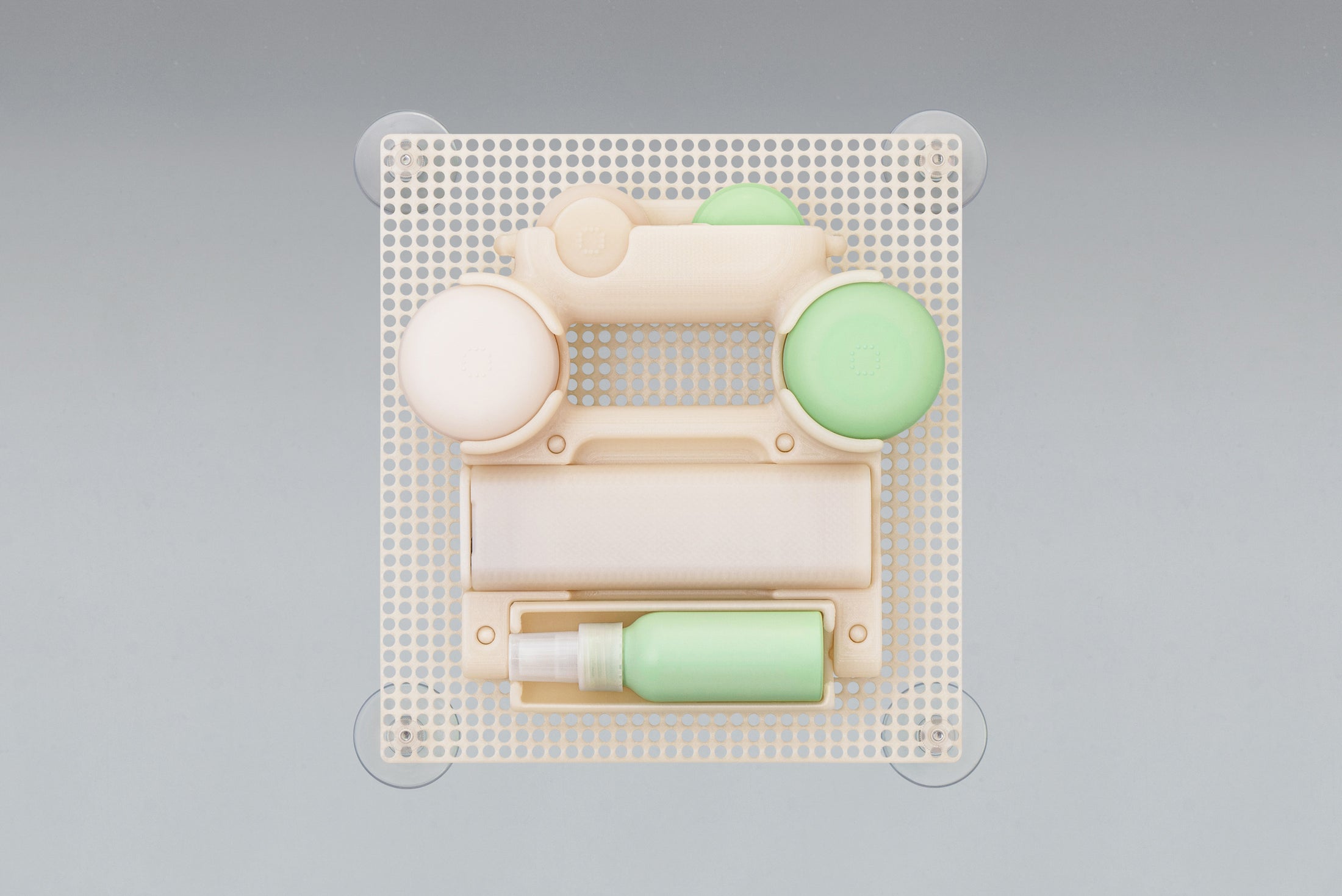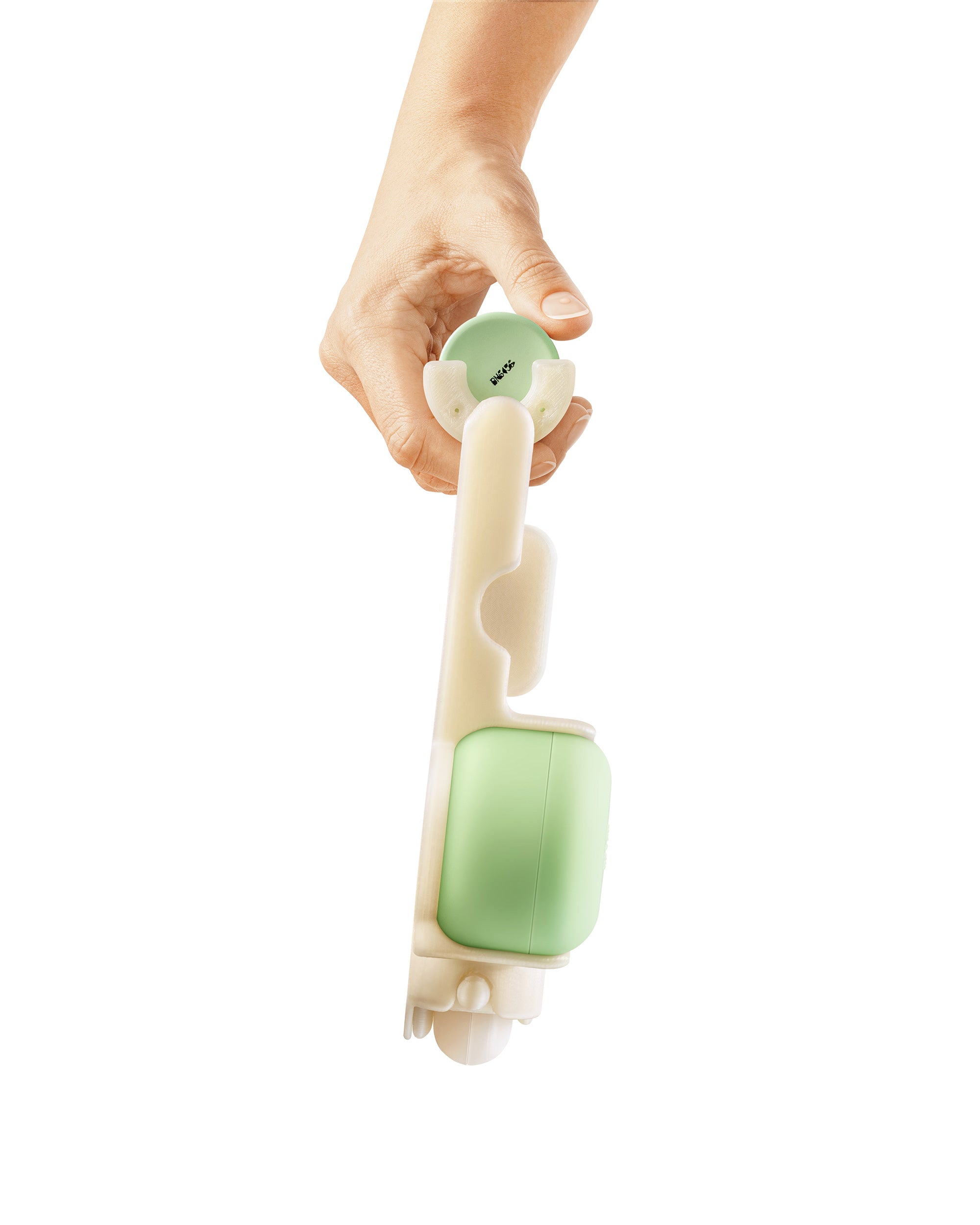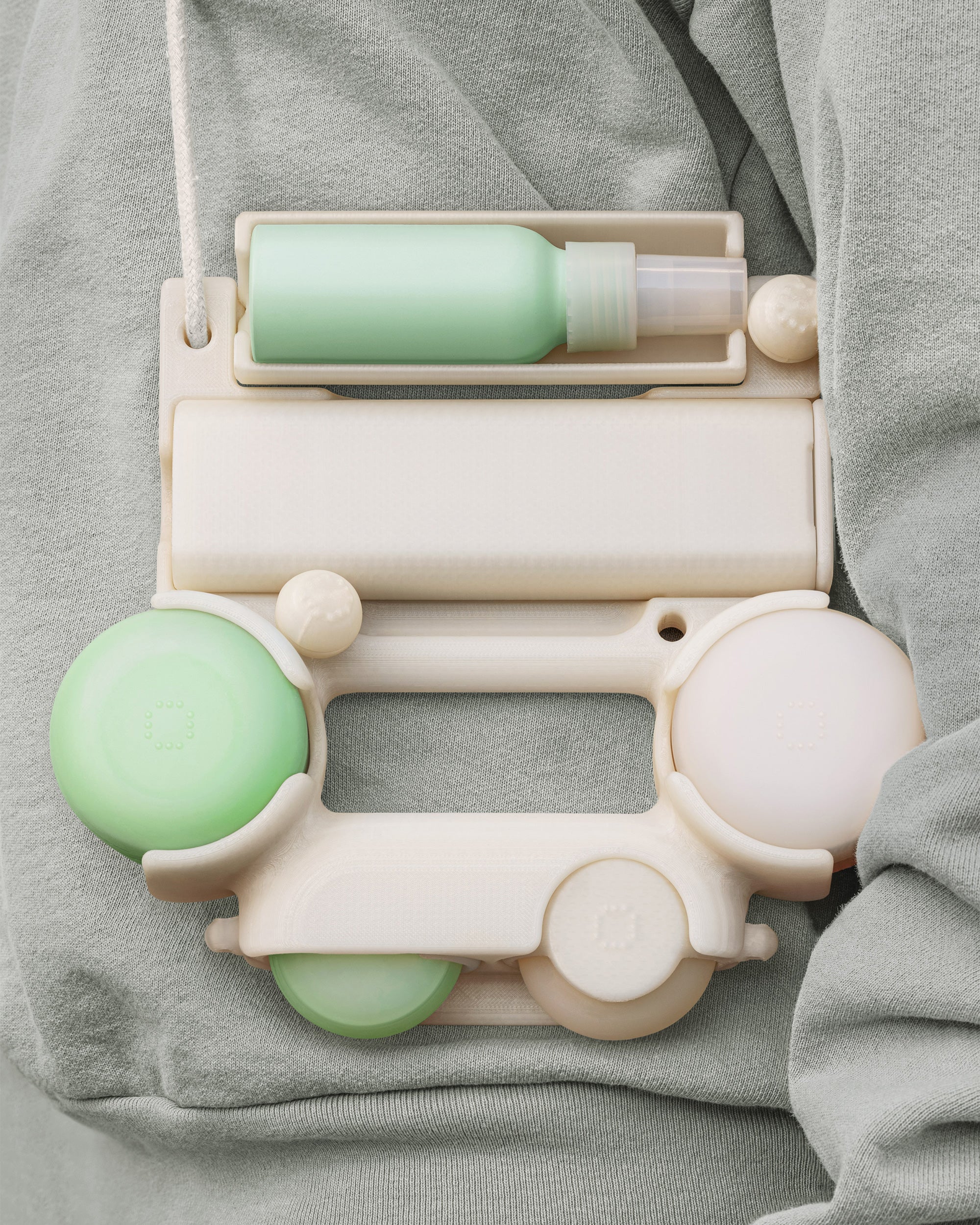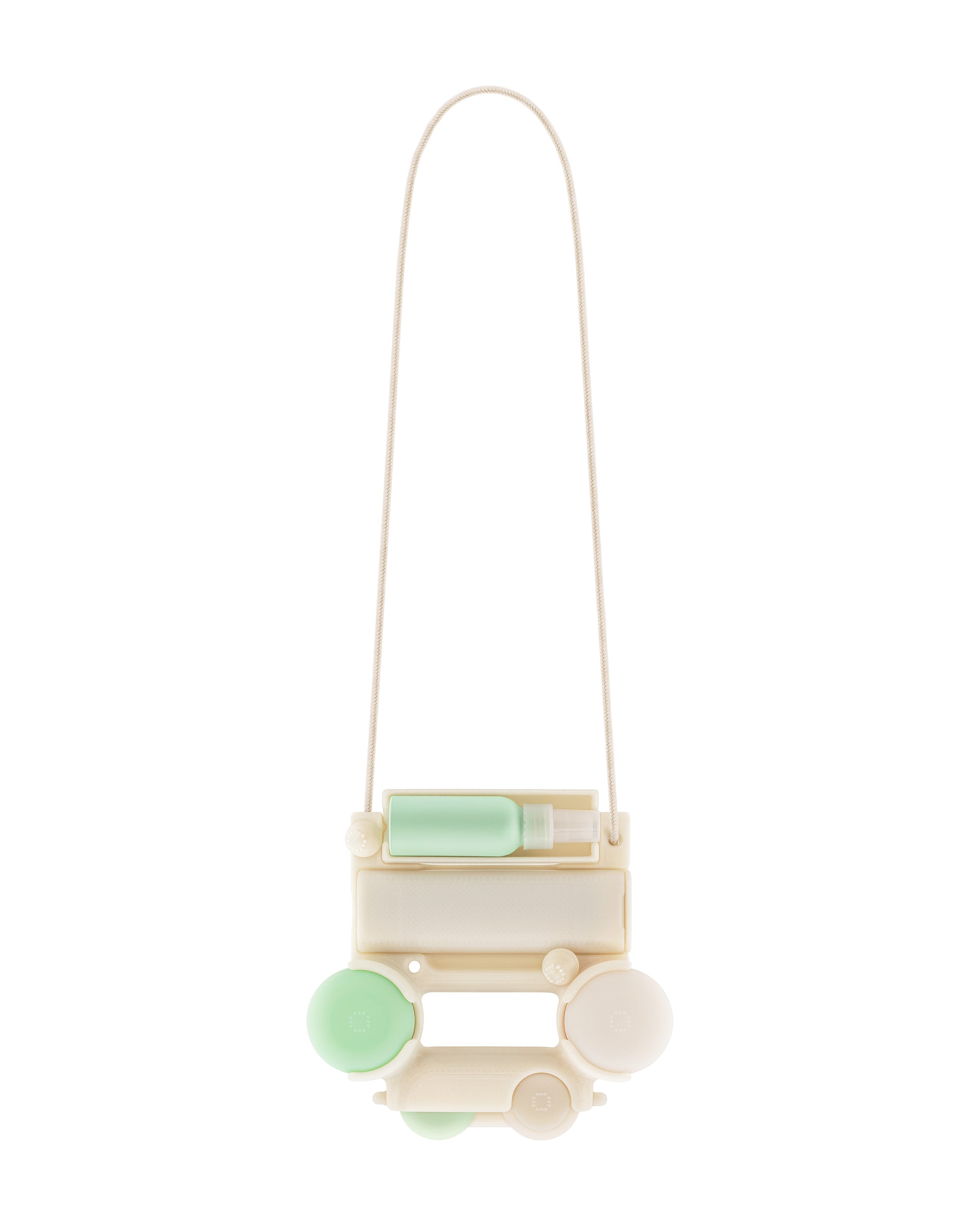 Care Kit
Our "First Aid Kit"
A personal wellness toolbox that houses the complete OEM bundle in an ultra-portable package you can carry with you anywhere. Designed in collaboration with Toolhouse.
🖨️ Entirely 3D printed.
🌱 All polymers used are made completely from bio-based, renewable resources.
♻️ 100% recyclable.
💪 High strength, durability, and is dishwasher (up to 110ºC) and food safe.
🌎 100% biodegradable in biologically active environments within 90 days.
OEM Care Kit includes:
1️⃣ Casing with Peg Board, Rope and End Caps
2️⃣ Nourishing Lip Balm (Fragrance-Free)
3️⃣ Nourishing Lip Balm (Menthol)
4️⃣ Restoring Ointment (Fragrance-Free)
5️⃣ Soothing Cream (Hinoki Menthol)
6️⃣ Incense (Hinoki)
7️⃣ Hand Sanitizer (Hinoki)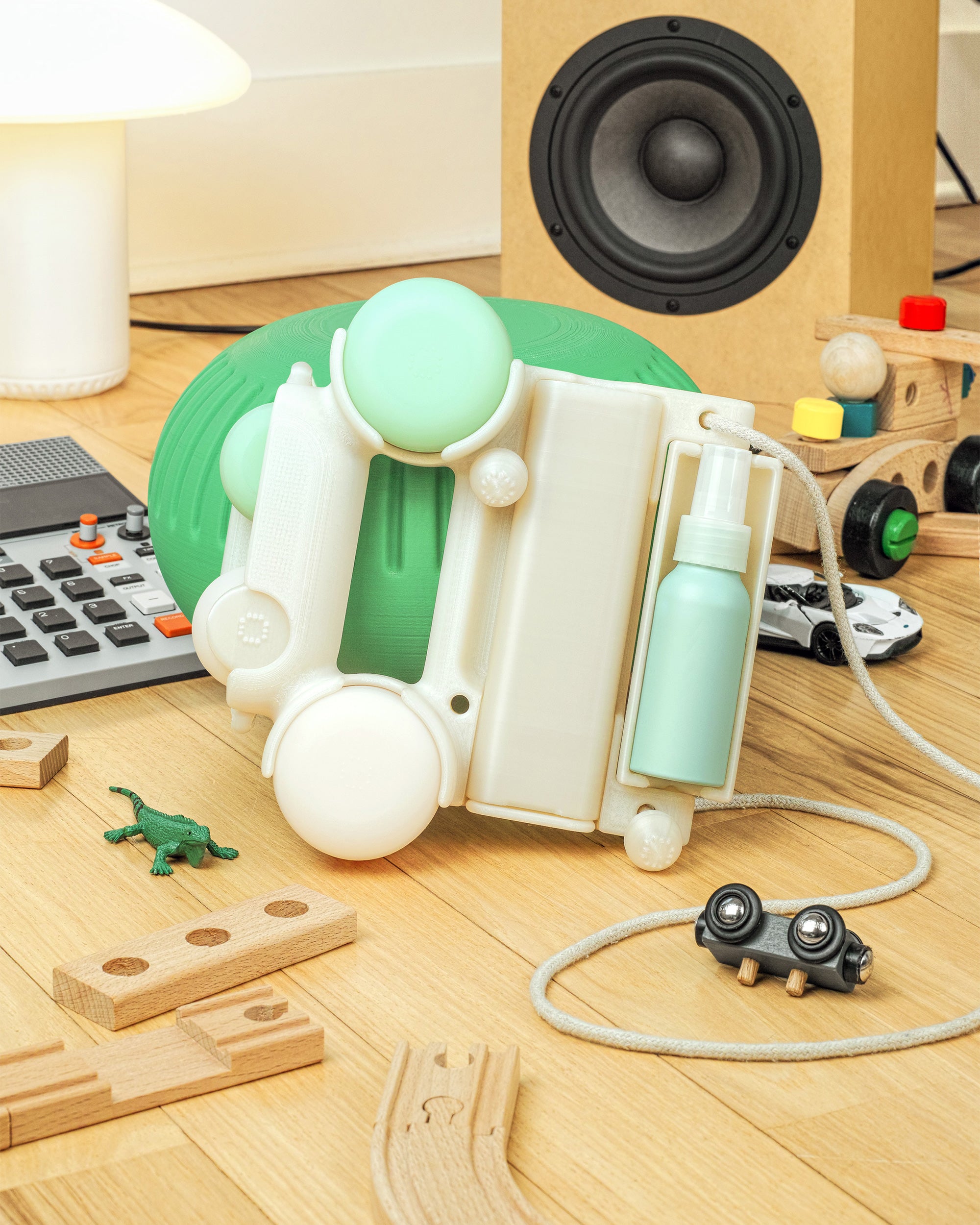 Use separate parts like the lip balm holder independently, or dock it with the main body for unified storage. Its modularity is built to accommodate a variety of uses and arrangements.