Bundle ($36 value)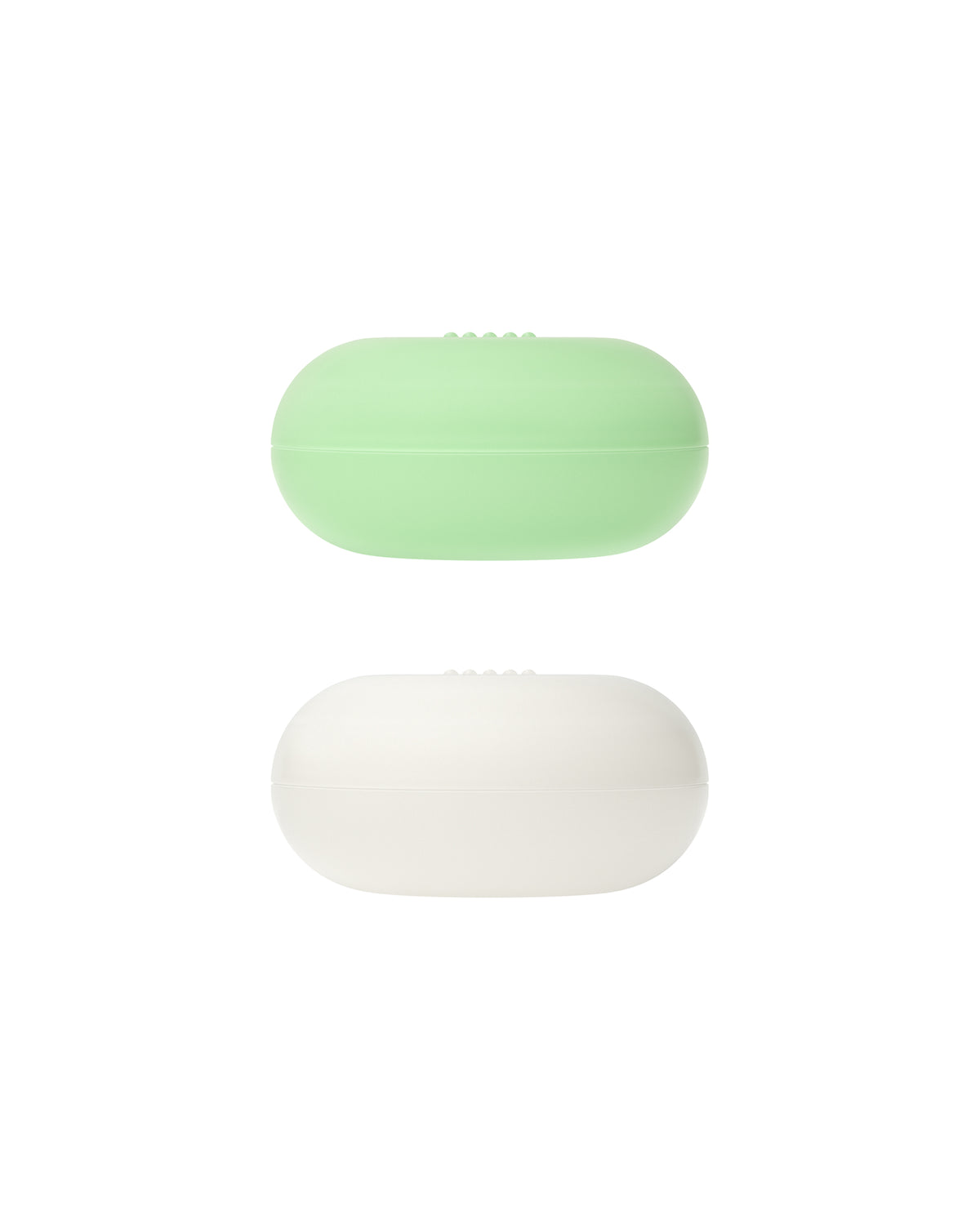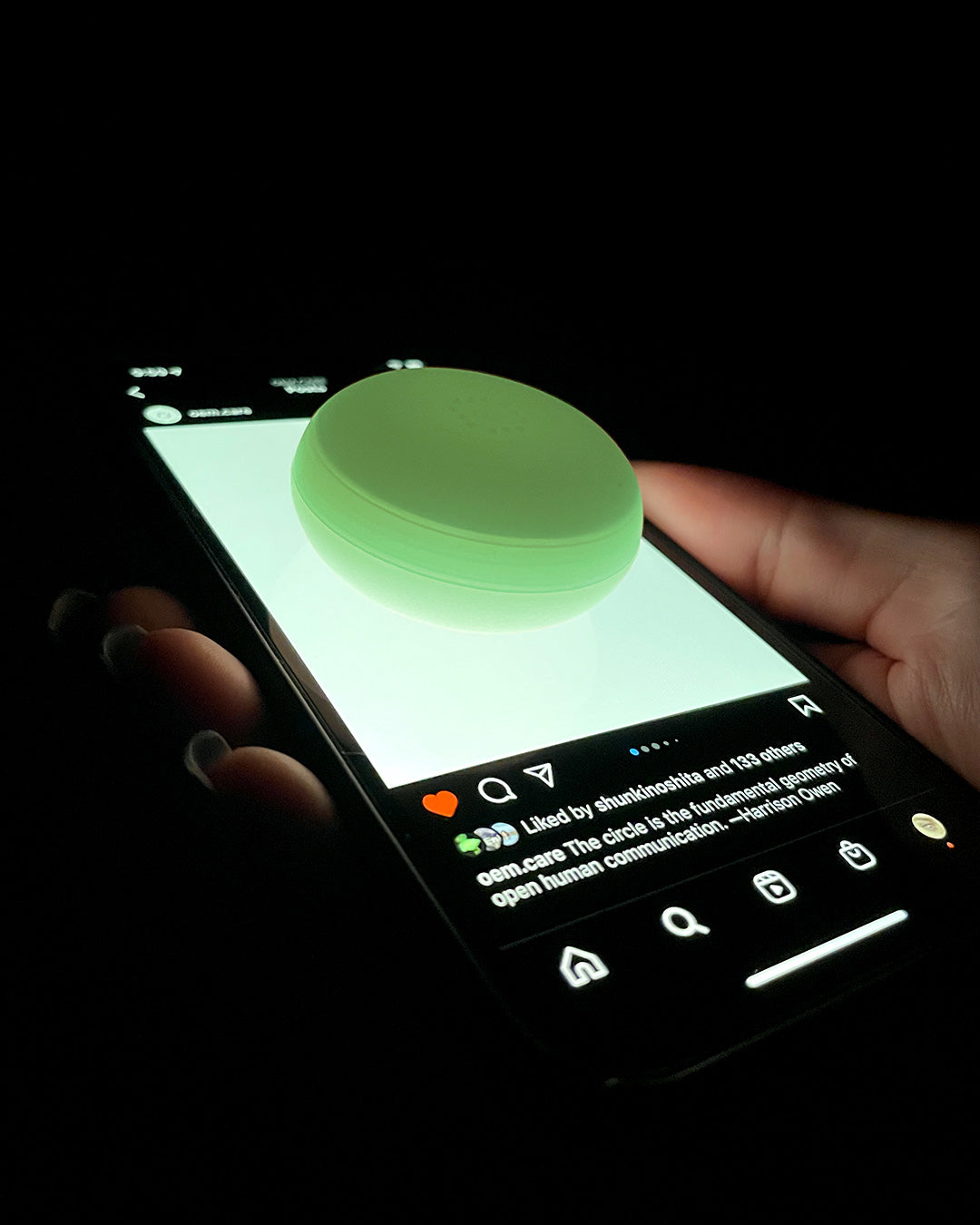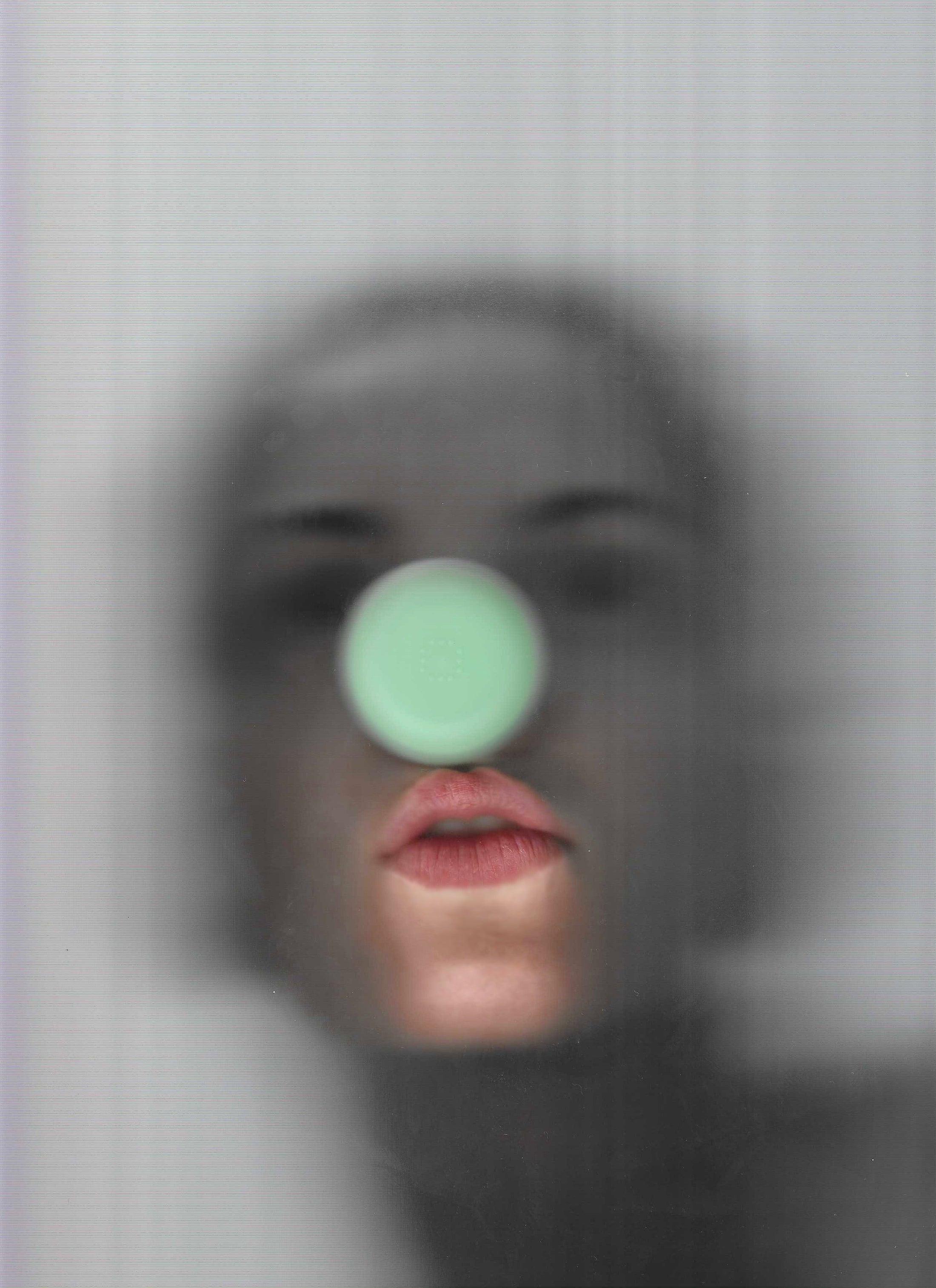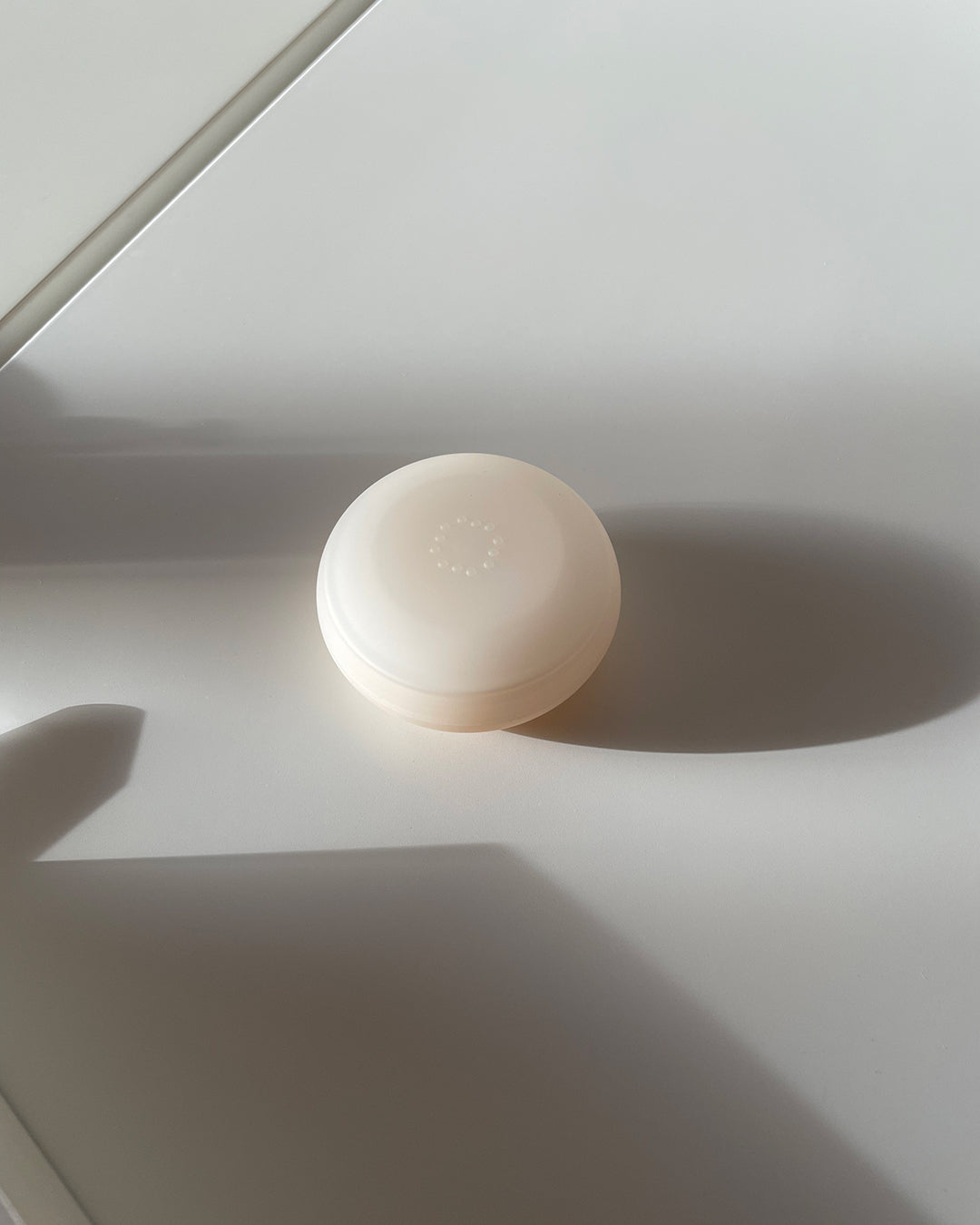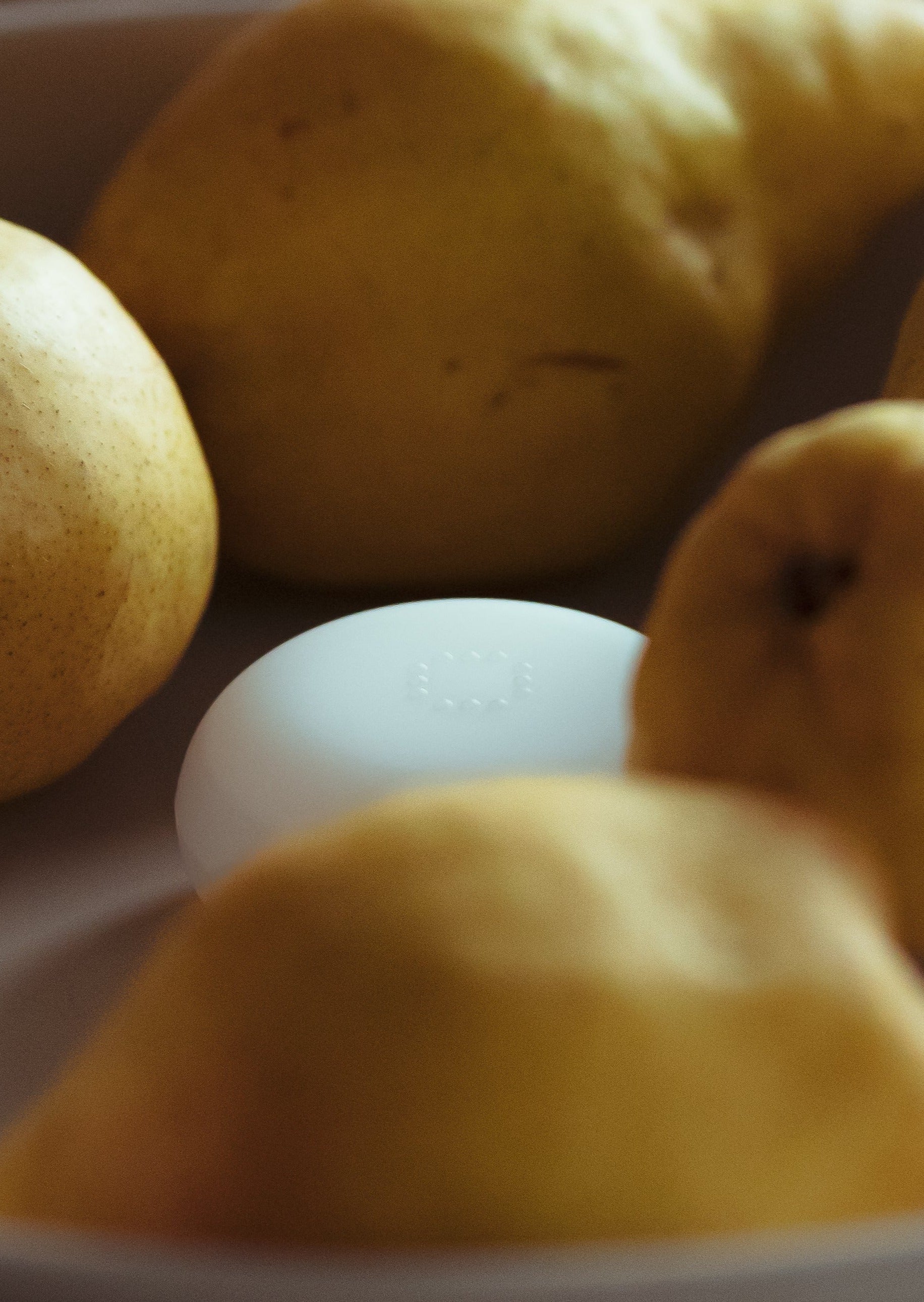 Lip Balm Duo
Save 11% by buying together
Our fragrance-free and menthol lip balms provide lasting hydration in fewer applications. Formulated to leave your lips looking smooth and hydrated, but not shiny.
💧 Sunflower seed oil, shea butter, and hyaluronic acid provide lasting hydration.
🍓 Berry extracts, rich in Vitamin C + E and antioxidants, soothe and soften lips.
🌱 Menthol provides a subtle cooling sensation.
🐝 Beeswax forms a protective film over the lips to lock in moisture and nourishing ingredients.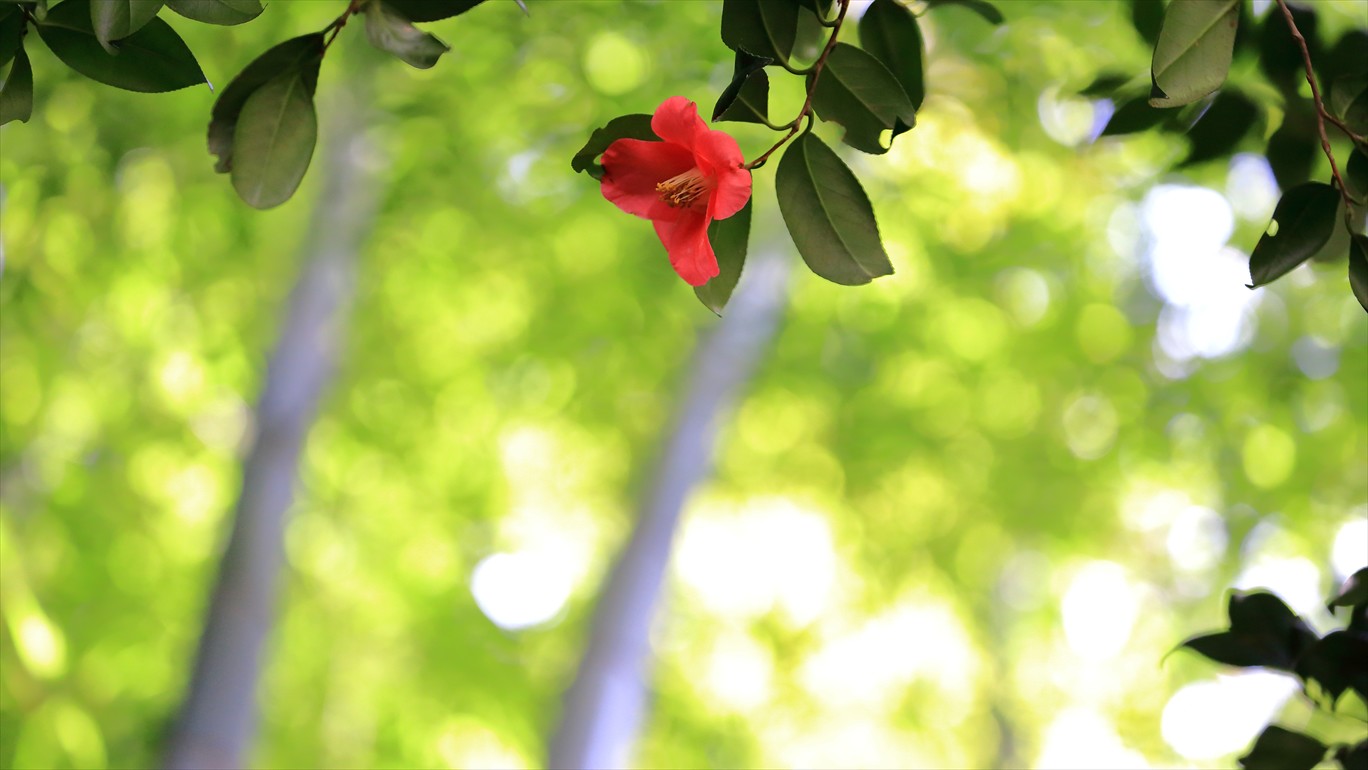 Tsubaki seed oil, derived from the seeds of the Camellia japonica plant, is rich in antioxidants and essential fatty acids, which help promote hydration and reduce fine lines.