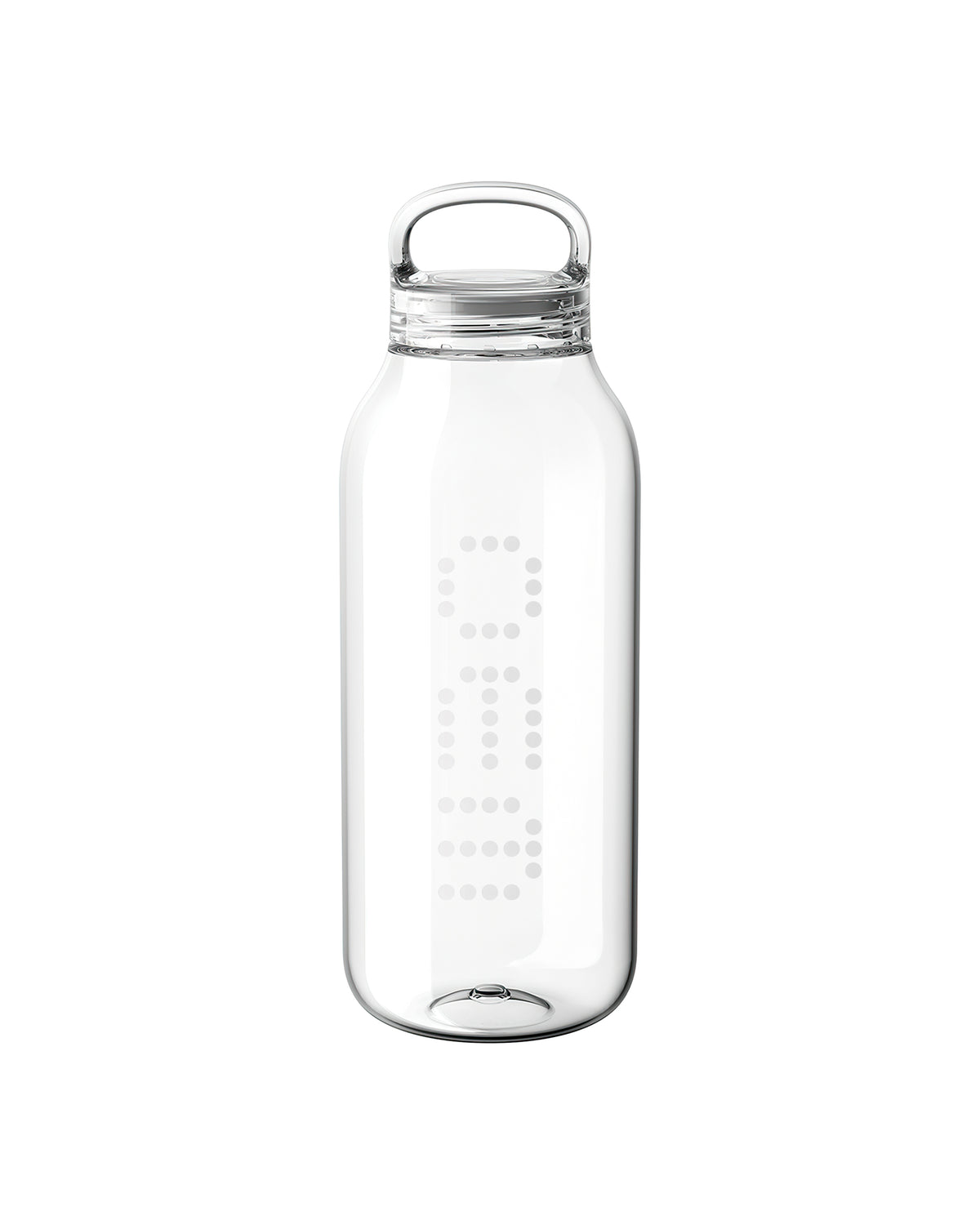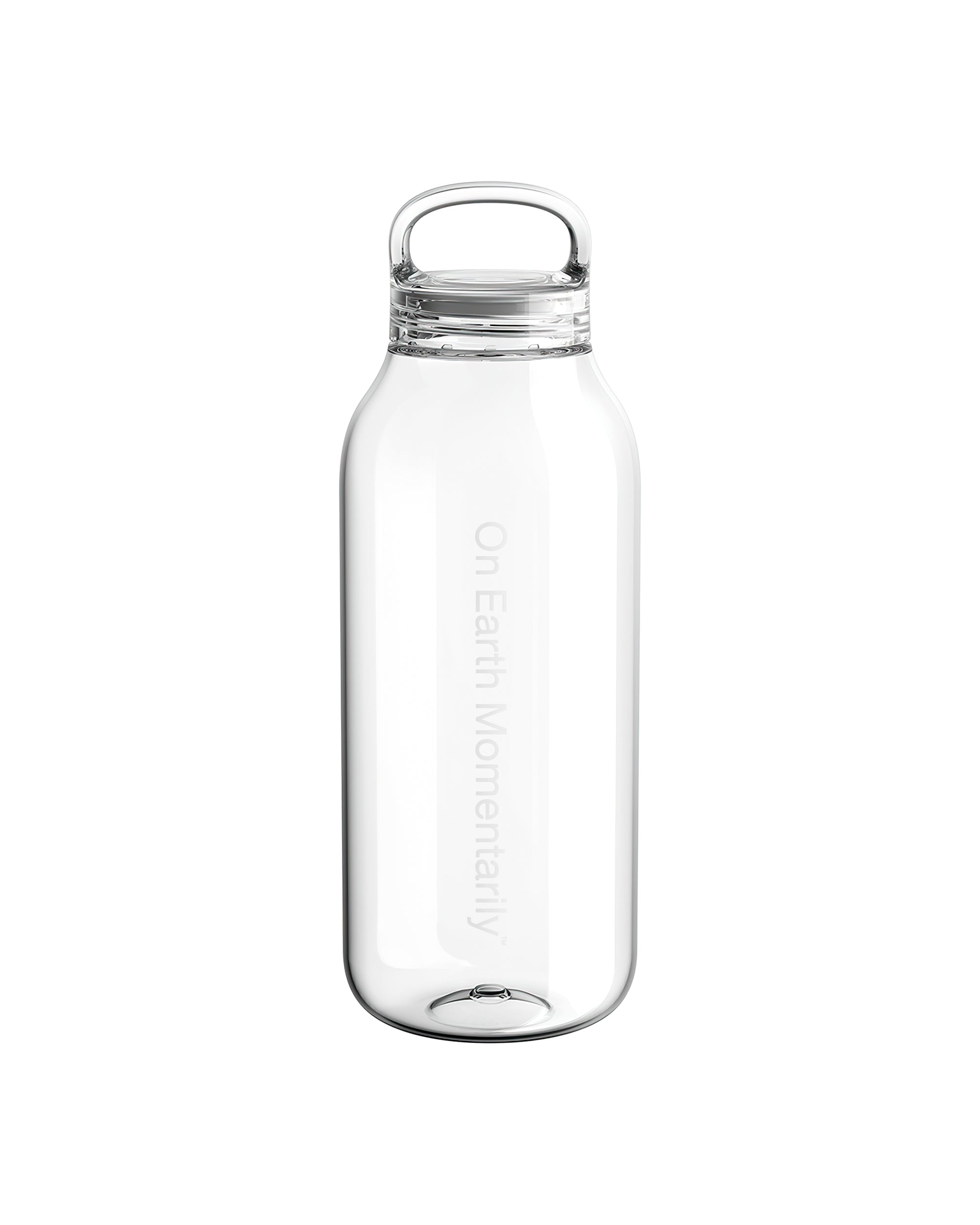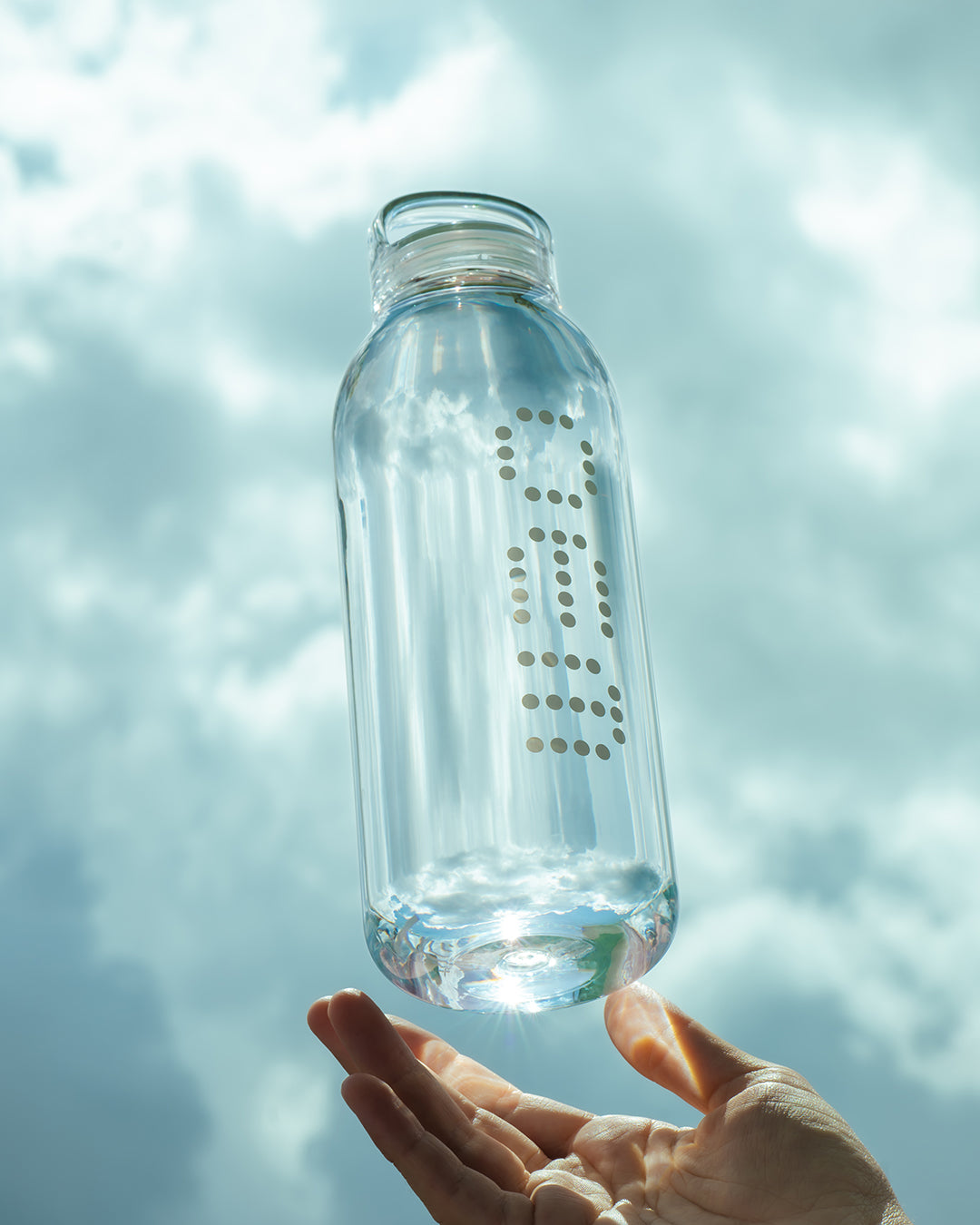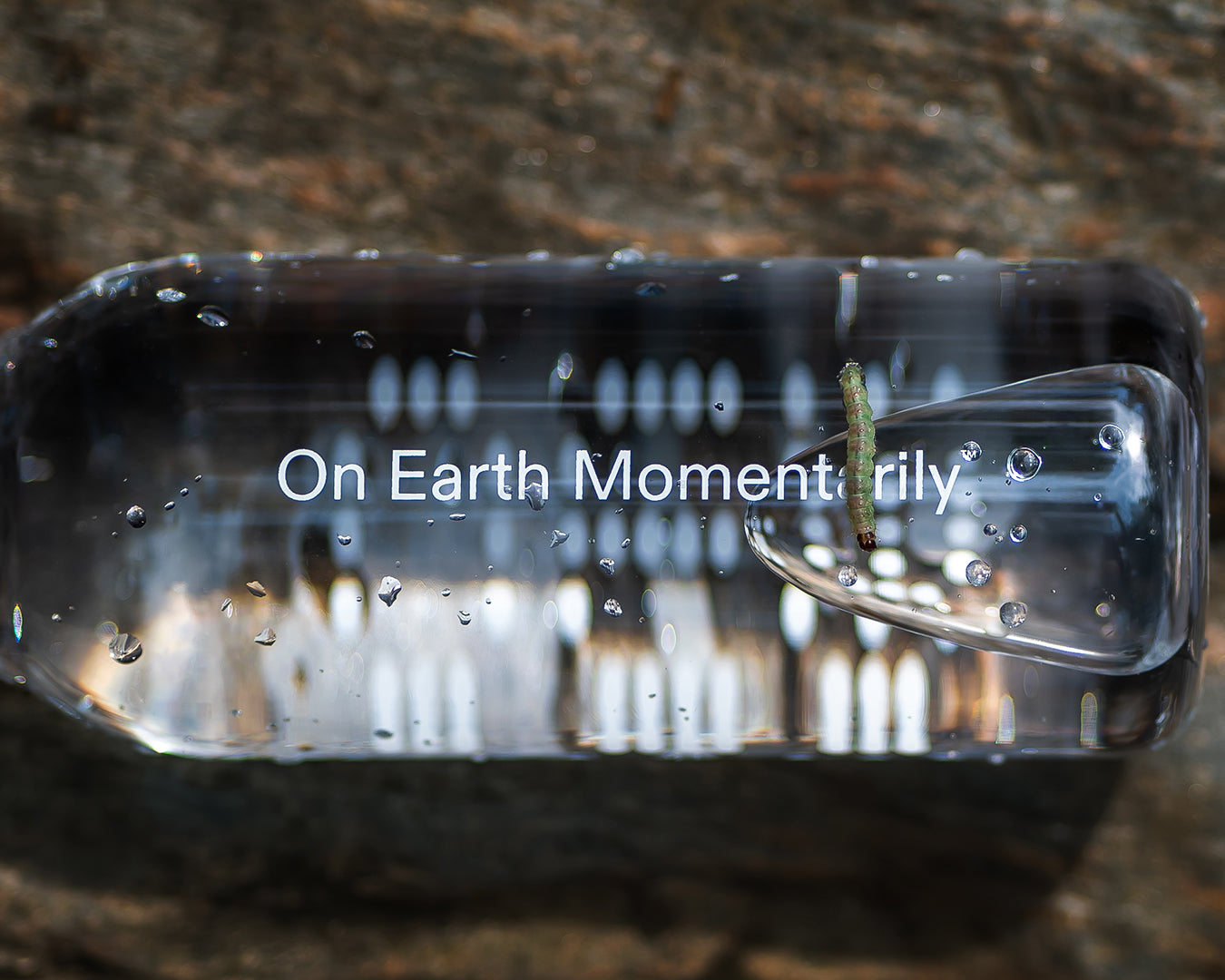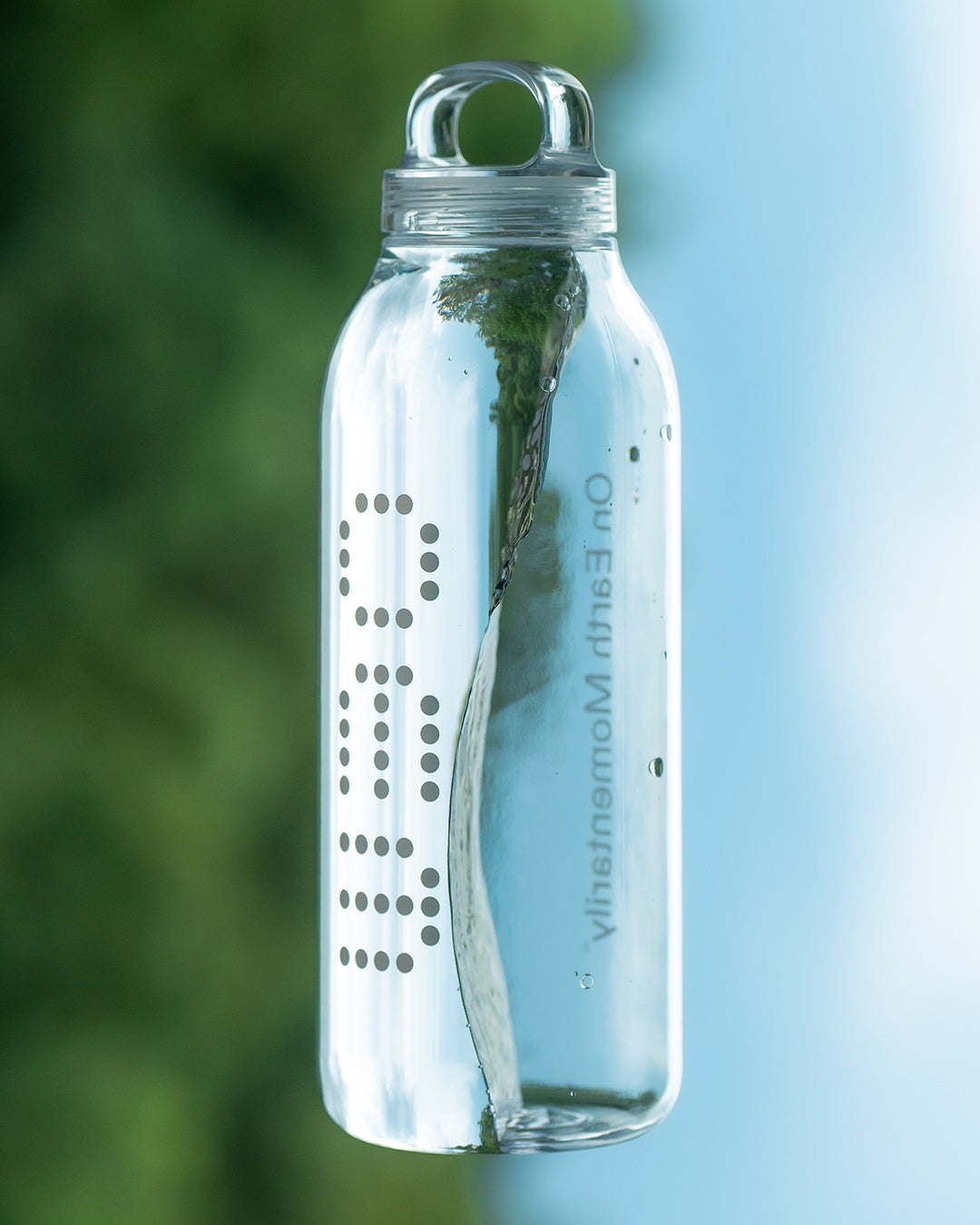 32 oz Water Bottle
Lightweight and scratch-resistant
Lightweight and compact 32 oz Water Bottle lets you hydrate effortlessly.
💪 High quality transparent copolyester — durable and scratch resistant.
🌪️ Lid opens with a single twist.
👊 Comfortable handle — convenient to carry around.
💎 Beautiful form and transparency — stands out when you put water inside.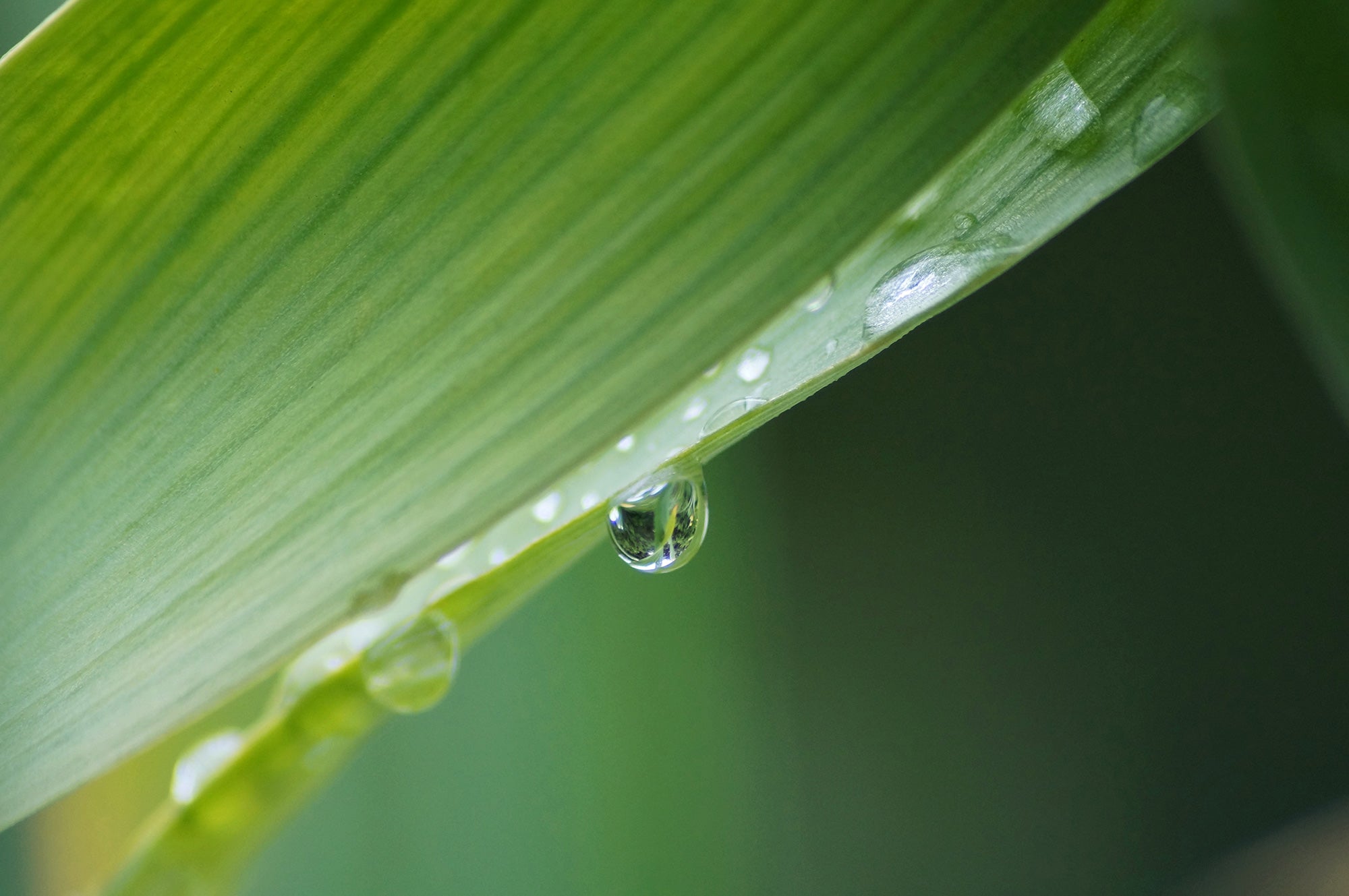 Water is vital for digestion, circulation, temperature regulation, cognitive function, energy, muscle cramp prevention, skin health, toxin removal, and kidney stone and UTI prevention.