Sampler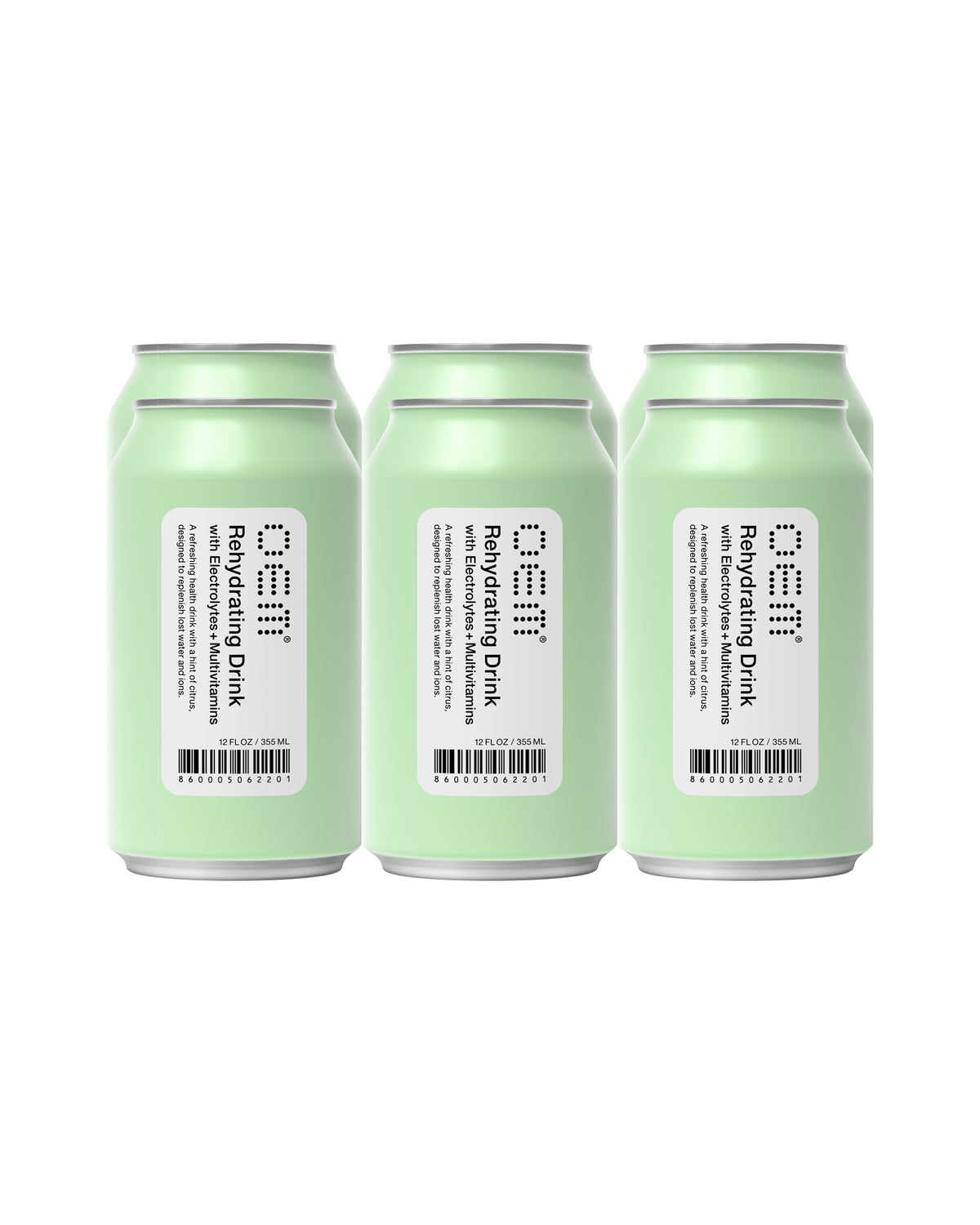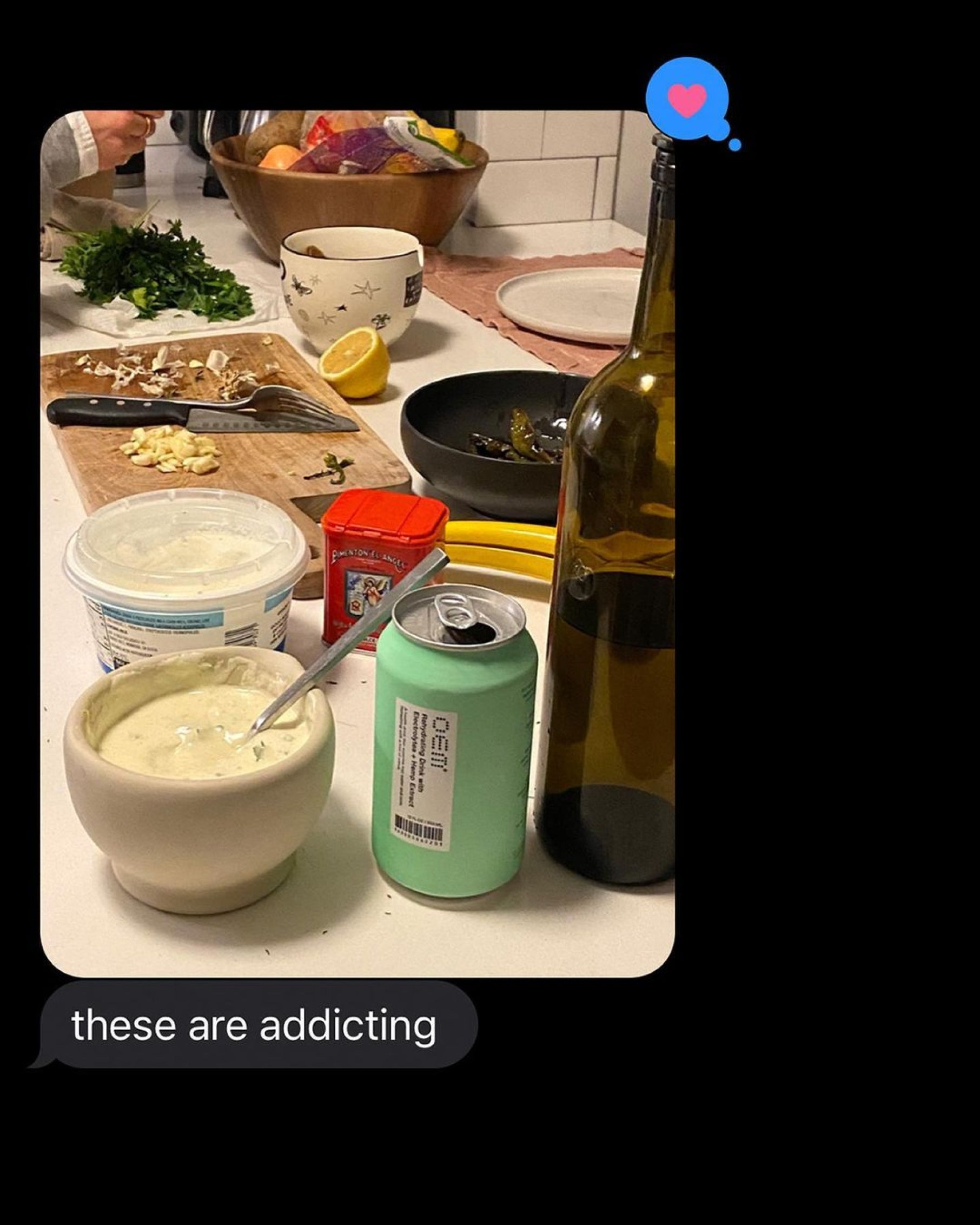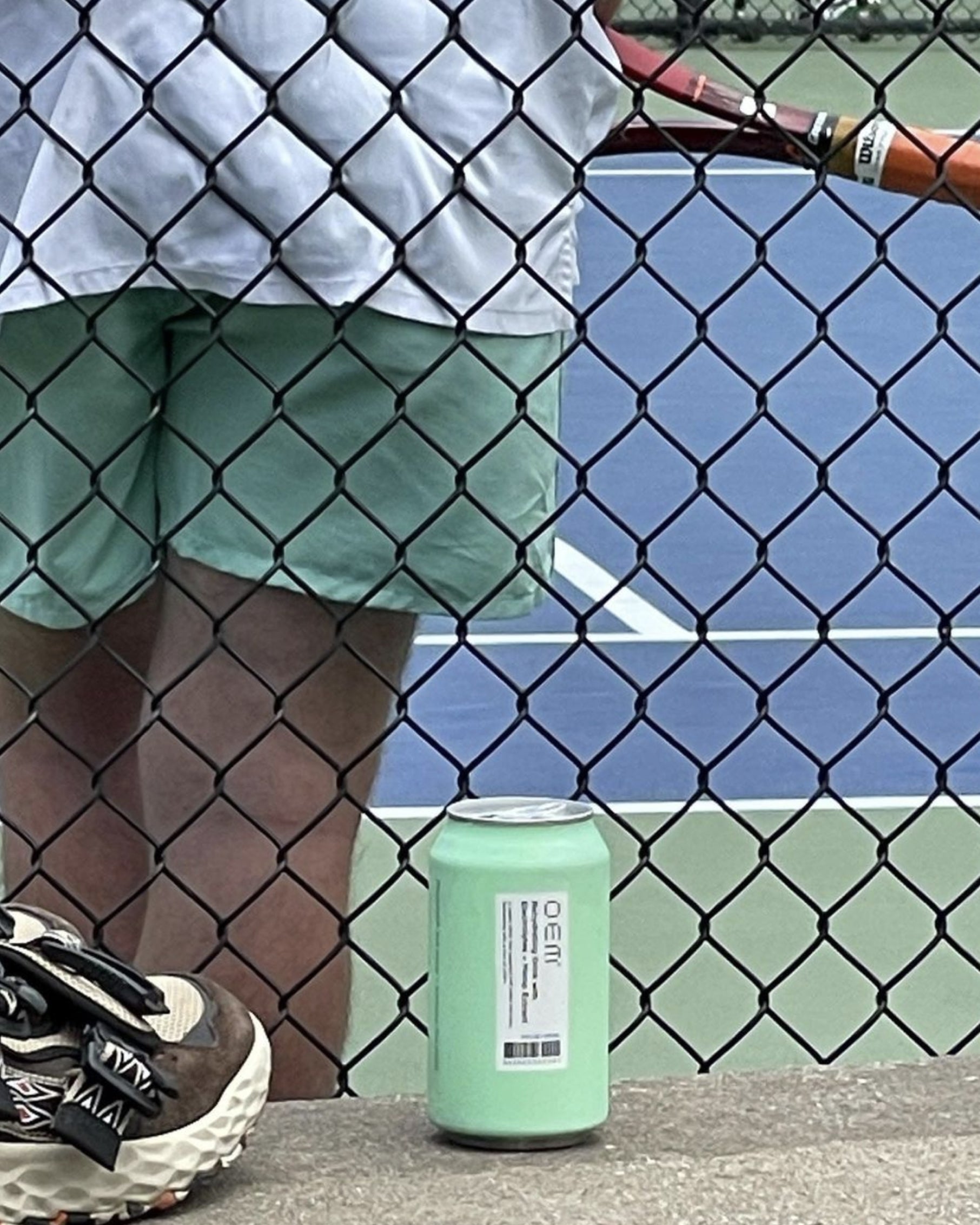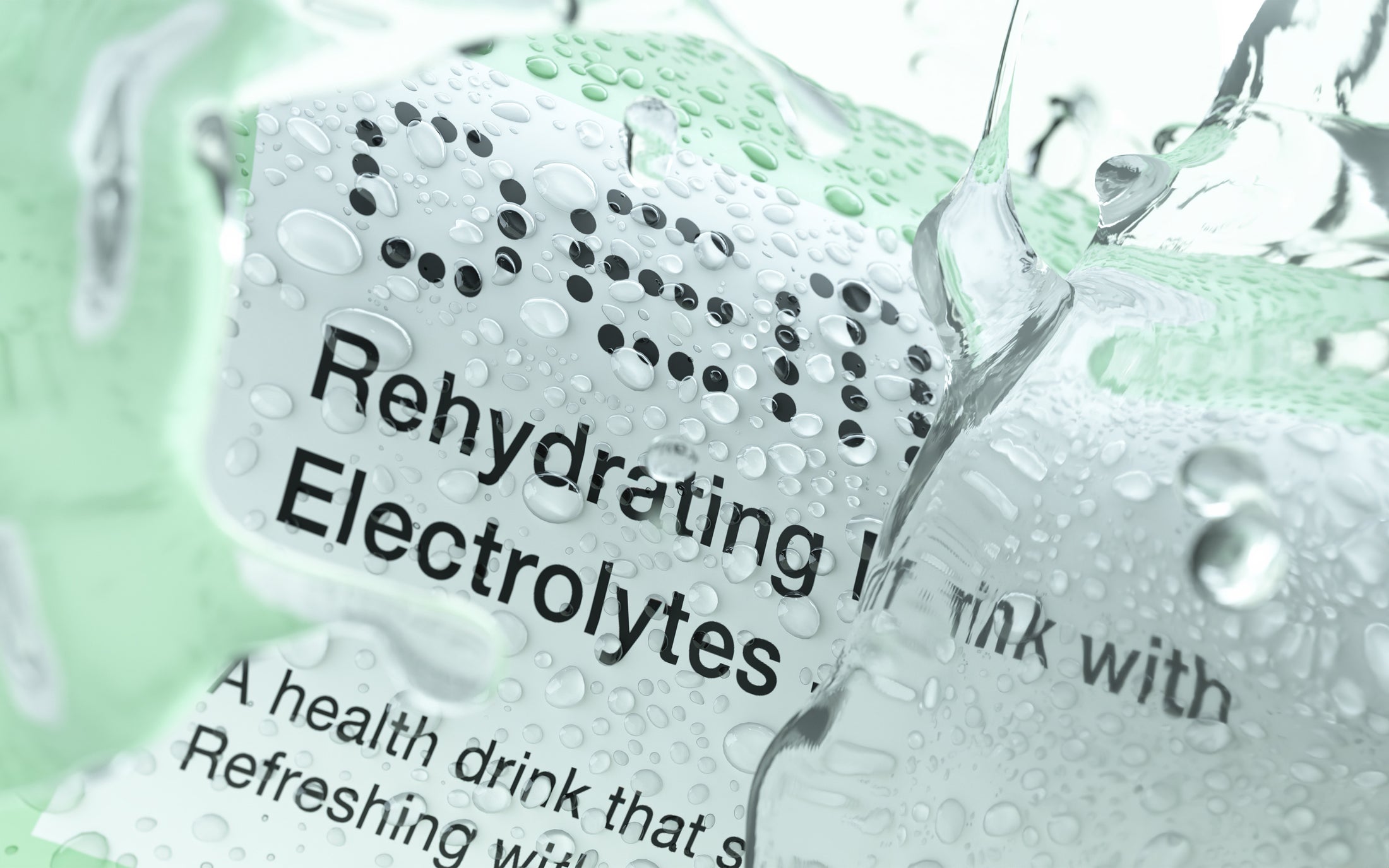 Rehydrating Drink Sample Pack
Try it out with 6 cans
A refreshing, non-carbonated recovery drink with a hint of citrus.
Replenish lost water and ions in those moments of need — after a workout or a hot bath, when you're hungover or feeling under-the-weather. Electrolytes recharge and hydrate your body. Vitamins promote good health and wellbeing. Magnesium and L-theanine support relaxation of the mind and body.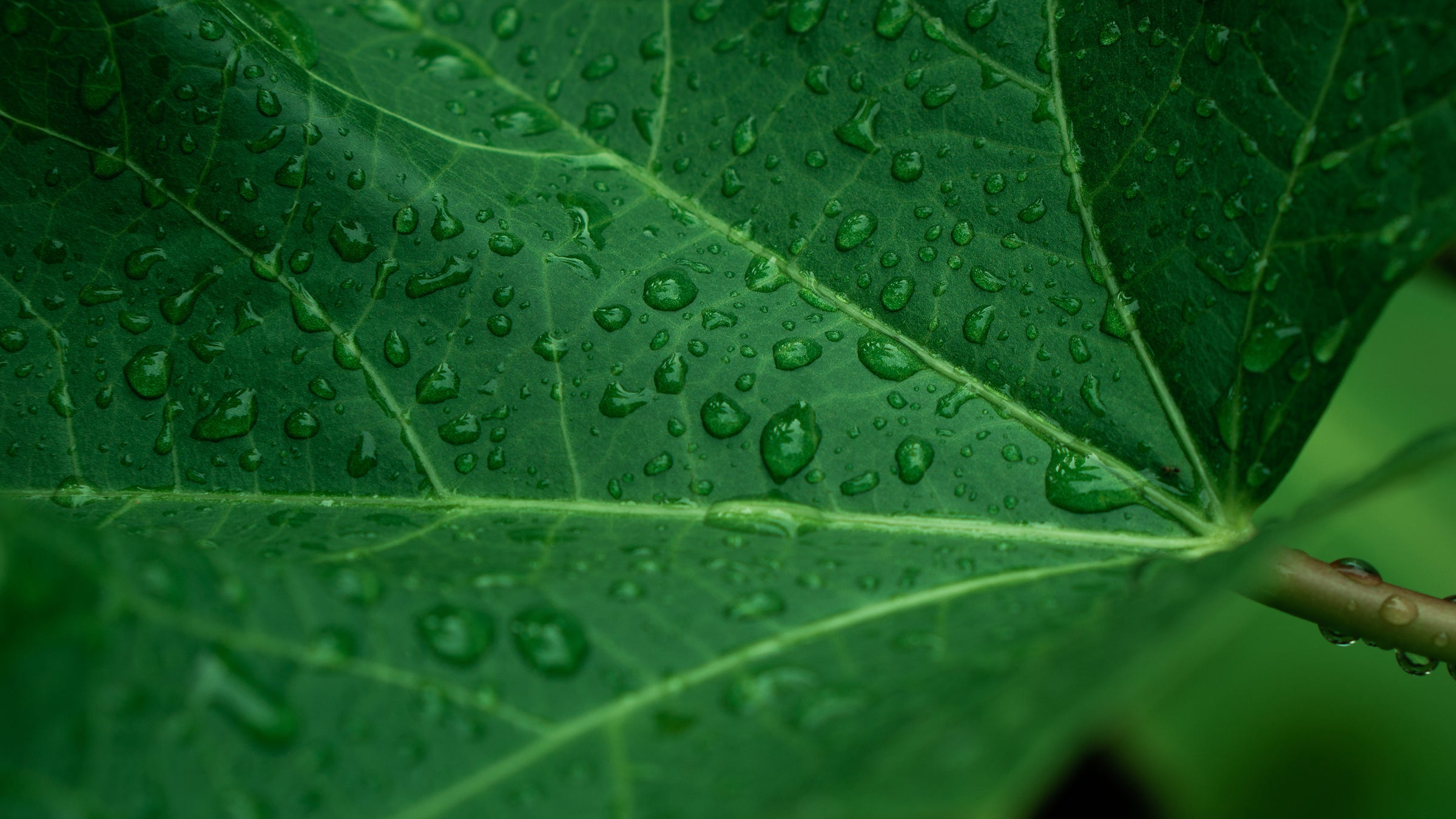 Our drink is designed with similar concentrations of electrolytes and minerals as the human body to replenish the body's fluids quickly after dehydration caused by exercise, sickness, or alcohol consumption.
L-Theanine
Vitamin C
Magnesium
Vitamin B3
Vitamin B6
Vitamin A
Vitamin B12